Yianni + Chrissy | Brisbane Wedding, Greek Orthodox Community
Chrissy and Yianni.
It's hard to know where to begin but a good place to start is on the football pitch, because it does all come back to the beautiful game. I met Chrissy a few years ago through football, when we – along with her sisters – played at the same club. In just one season, they became family and like family, no matter what time lapses between catch ups, there's a bond and love that will always remain.
Yianni also is a star on the pitch. Football, such a big part of their lives, featured heavily on their big day.
I loved every minute of this day. I cried, laughed, hugged, danced and sang like a banshee in the limo. I sincerely love these two amazing and ridiculously stunning people. I thank their family and friends for once again, being so welcoming and hospitable.
Chrissy and Yianni, this is your story. Much love to you both xxx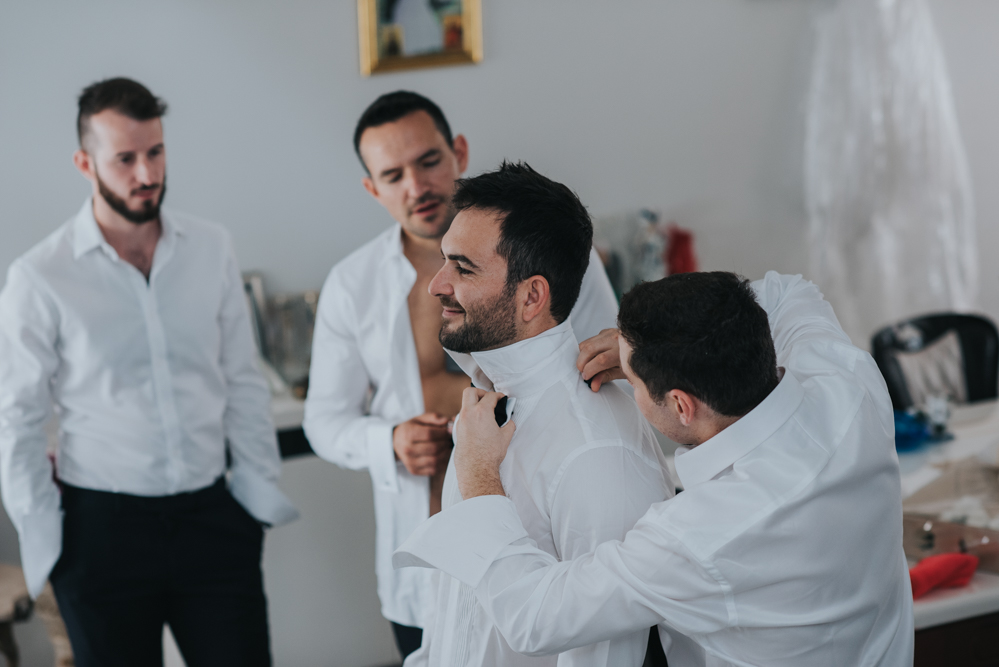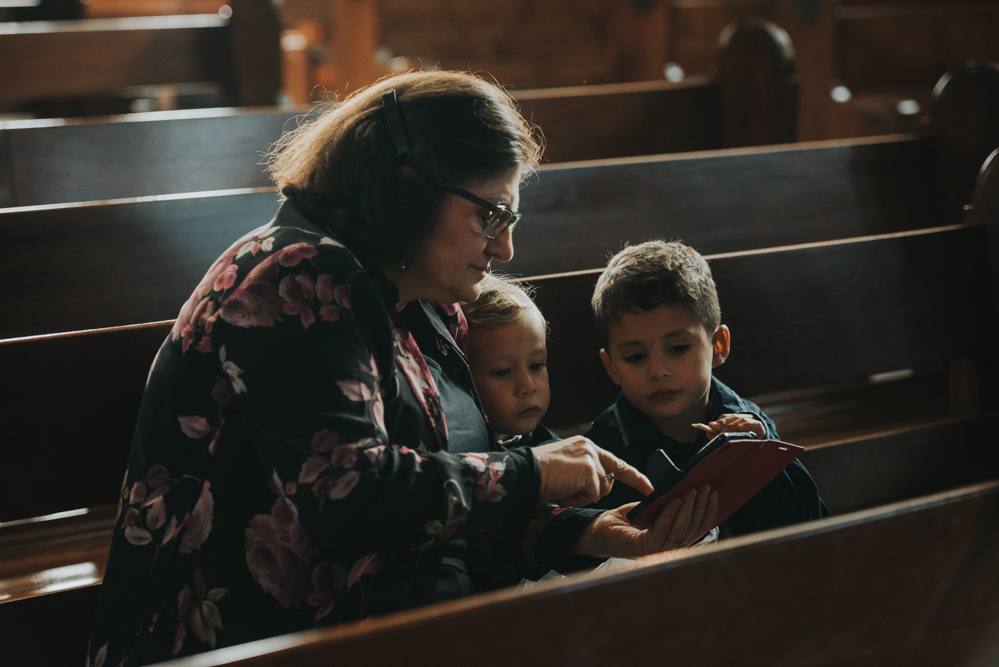 wedding
Danielle Smith
wedding, engagement, couple, brisbane, greek, club, orthodox, church, love, inlove, family, celebration, queensland, lifestyle, documentary, photojournalism, heart, bride, groom, bridesmaids, groomsmen, chinatown, goma, southbank, portrait, natural, beautiful, photography, photographer, images, lifestime, milestone, memories, moments, capture, lightsmith, lightsmithimages
Comment