Leah + Heath | White Chapel Kalbar Wedding
After two weeks and one morning of rain, the sun came out for Heath and Leah.
This followed what was an emotional, heartfelt and joyous ceremony at the stunning White Chapel Kalbar. Under an arbour of blooms, vows were read between tears, before these high-school sweethearts were pronounced husband and wife.
It was a Monday afternoon and as the rest of the world carried out their daily routine, this wedding party wandered down the main street, champagne in hand. There was something that felt sweetly rebellious about it all.
As the sun set, rain and light contrasted over the mountain range. As dusk fell, the lamps of the festoon lights burnt softly over the lawns of Black Hall. As night closed in, Leah and Heath shared their first dance as rain fell gently upon them.
Heath and Leah - yours was a day of joy, love and celebration. I get goosebumps when I think of the adventures that lie ahead for you both.
With so much love and gratitude, this is your story xx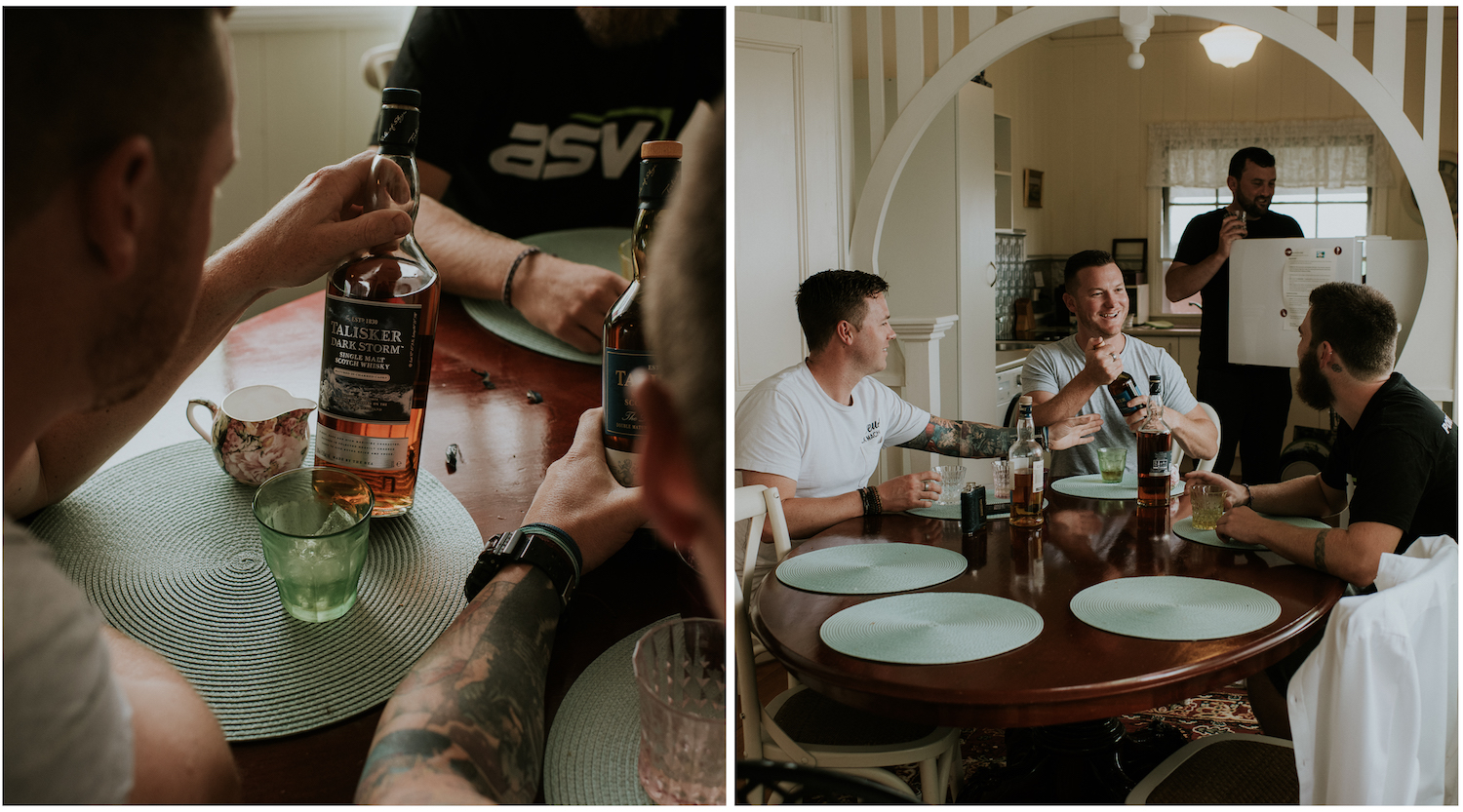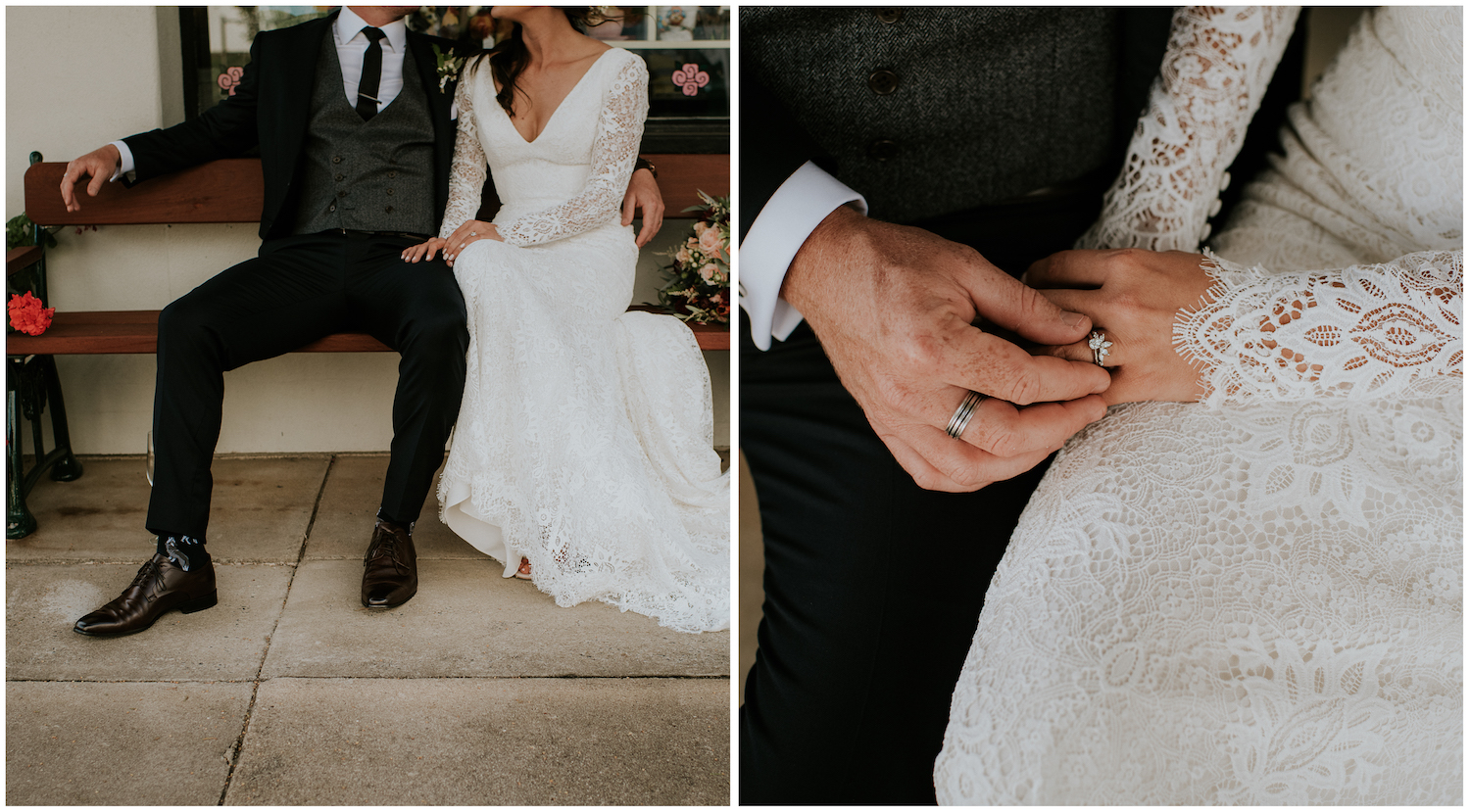 A massive thank you again to all my amazing couples who have had me along to capture their love story. The 2019/2020 wedding calendar is now open so if you'd like to find out more about wedding collections with Lightsmith Images, either click here or drop me a line - or do both! I'd love to hear from you.
wedding
Danielle Smith
brisbaneweddingphotography, brisbaneweddingphotographer, whitechapel, whitechapelkalbar, blackhallkalbar, whitechapelwedding, kalbarwedding, scenicrimweddingphotography, scenicrimweddingphotographer, bestbrisbaneweddingphotography, bestbrisbaneweddingphotographer, kalbarweddingphotography, kalbarweddingphotographer, realcountrywedding, countryweddinginspiration, queenslandbrides, thisisqueensland, enjoyscenicrim, rainycountrywedding, rainyweddingphotos, naturalweddingphotographybrisbane, naturalweddingphotographerbrisbane, lightsmithimages
Comment