Kira + Anne | Calile Hotel Wedding
It's funny how you can meet a stranger, and they never actually ever feel like a stranger to you.
This is how I feel about Kira and Anne.
I remember exactly where I was when I received Kira's enquiry about wedding photography. On the couch in my sitting room, in my PJs, thinking "oh my god, these two sound THE BEST!" It was a combination of things - the way Kira described her love for Anne so beautifully, the way she described them as a couple and then to just completely seal the deal, mentioning that they had a gorgeous little King Charles Cavalier.
On their wedding day, I felt like I was hanging out with a couple of close friends. I felt so emotional when I saw Kira watch Anne walk up the aisle, and when I looked into the happy faces of each of their parents. My heart burst each and every time their eyes locked just that bit longer than normal and when they made each other laugh.
During the speeches, each speaker talked of how there was something different about the relationship between these two - how everyone knew that the love they had for one another was like nothing their friends and family had seen before.
What really hit me was when Anne, in her speech, recalled the moment she realised she was in love with Kira. The night before, Kira had joked about wanting to be the mother to Anne's babies - they had laughed together about it, the idea of it all so distant. It was in the morning however, that Anne woke up, saw the sleepy morning smile of Kira and it hit her - that what Kira had spoken about the night before, was in fact, exactly what she wanted too.
Cue me standing at the back of their reception, wiping tears with the back of my hand between shots.
Because to me, these two didn't feel like strangers. I felt like I had been witness to two friends who so clearly are meant to be together, celebrating their love, celebrating the fact that out of all the people in the world, the universe had brought them together.
Kira and Anne - thank you so much for choosing me to capture your day. I am eternally grateful and honoured to have met you both, your friends and your families. I can't wait to be there to capture all the milestones and adventures to come.
This is your story xx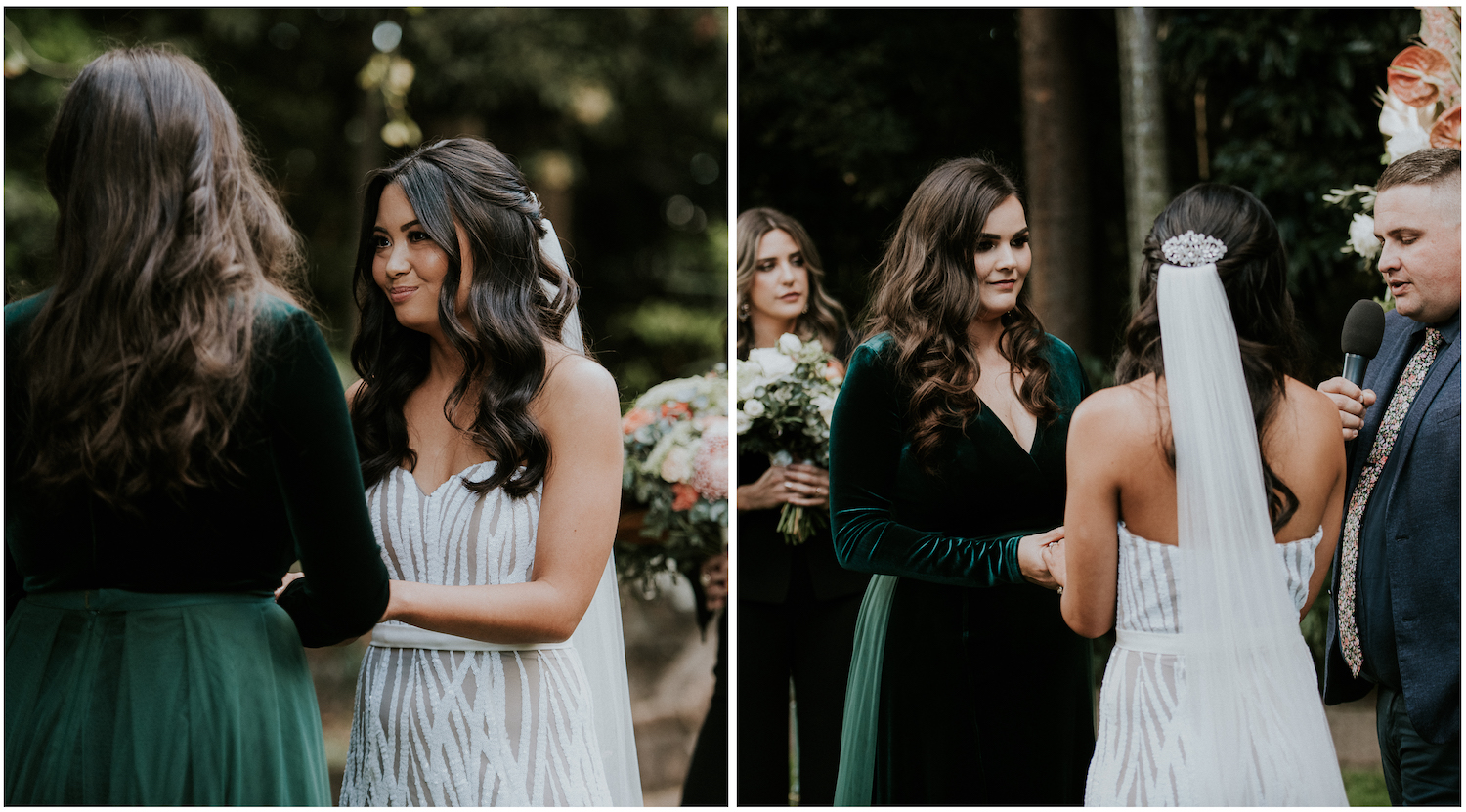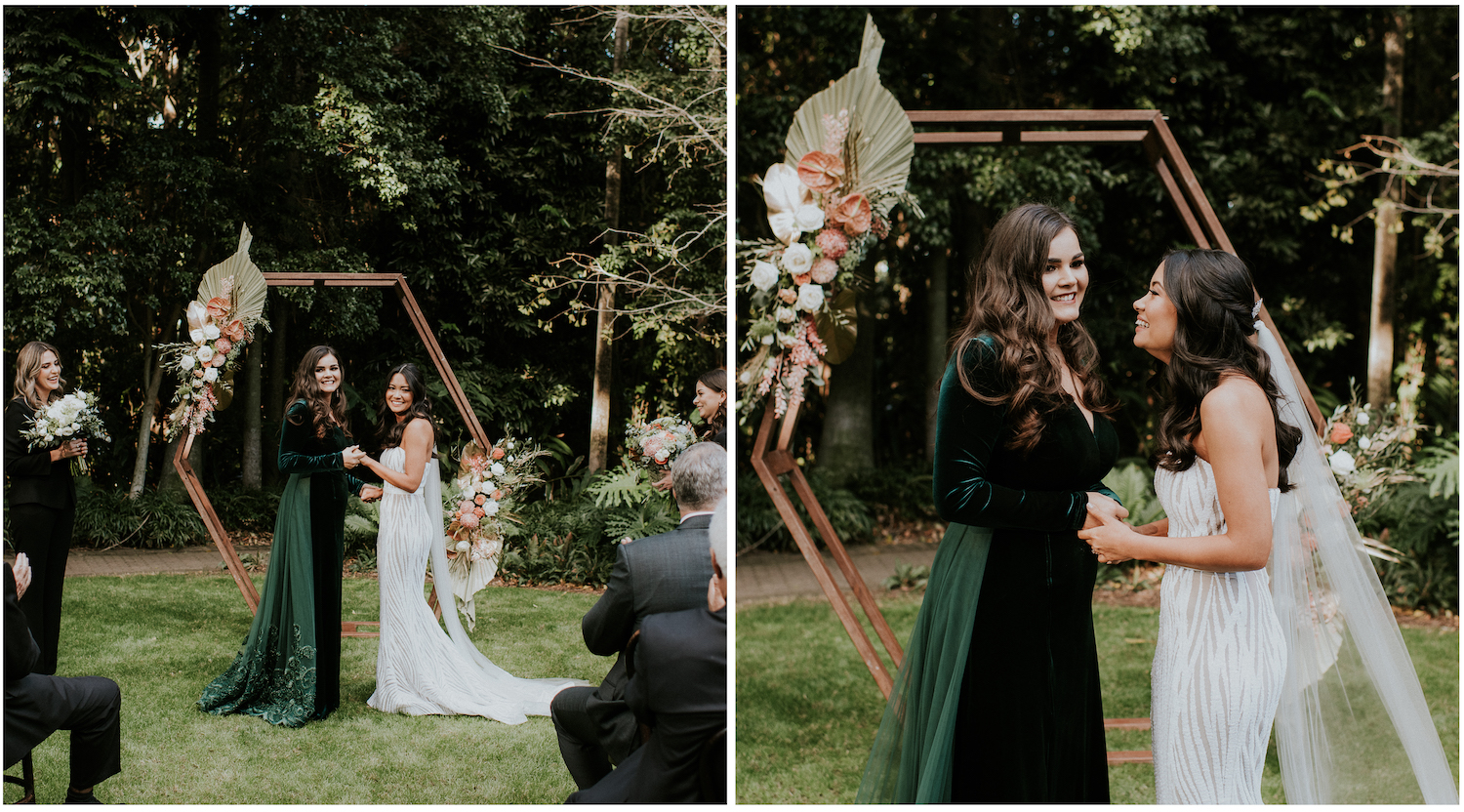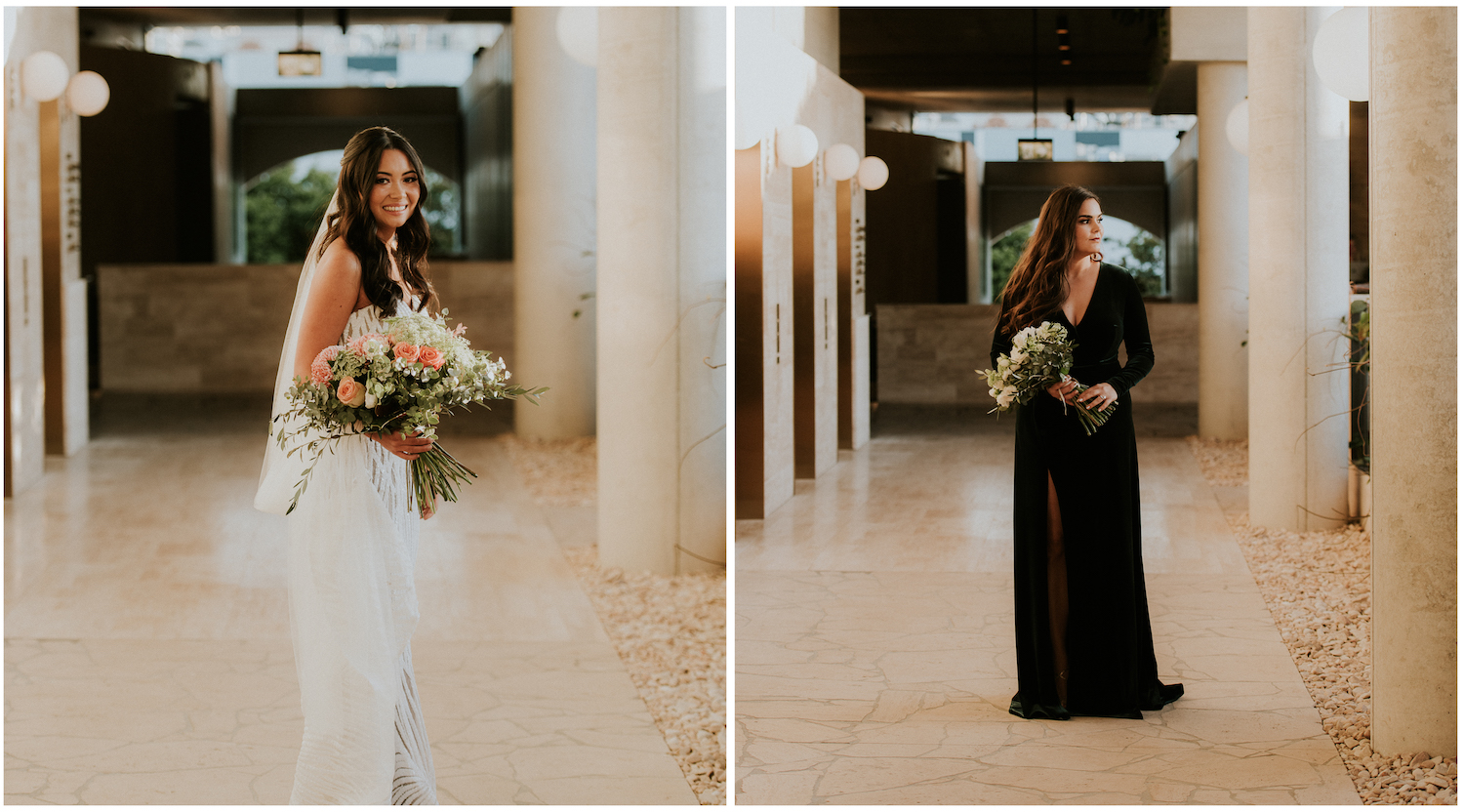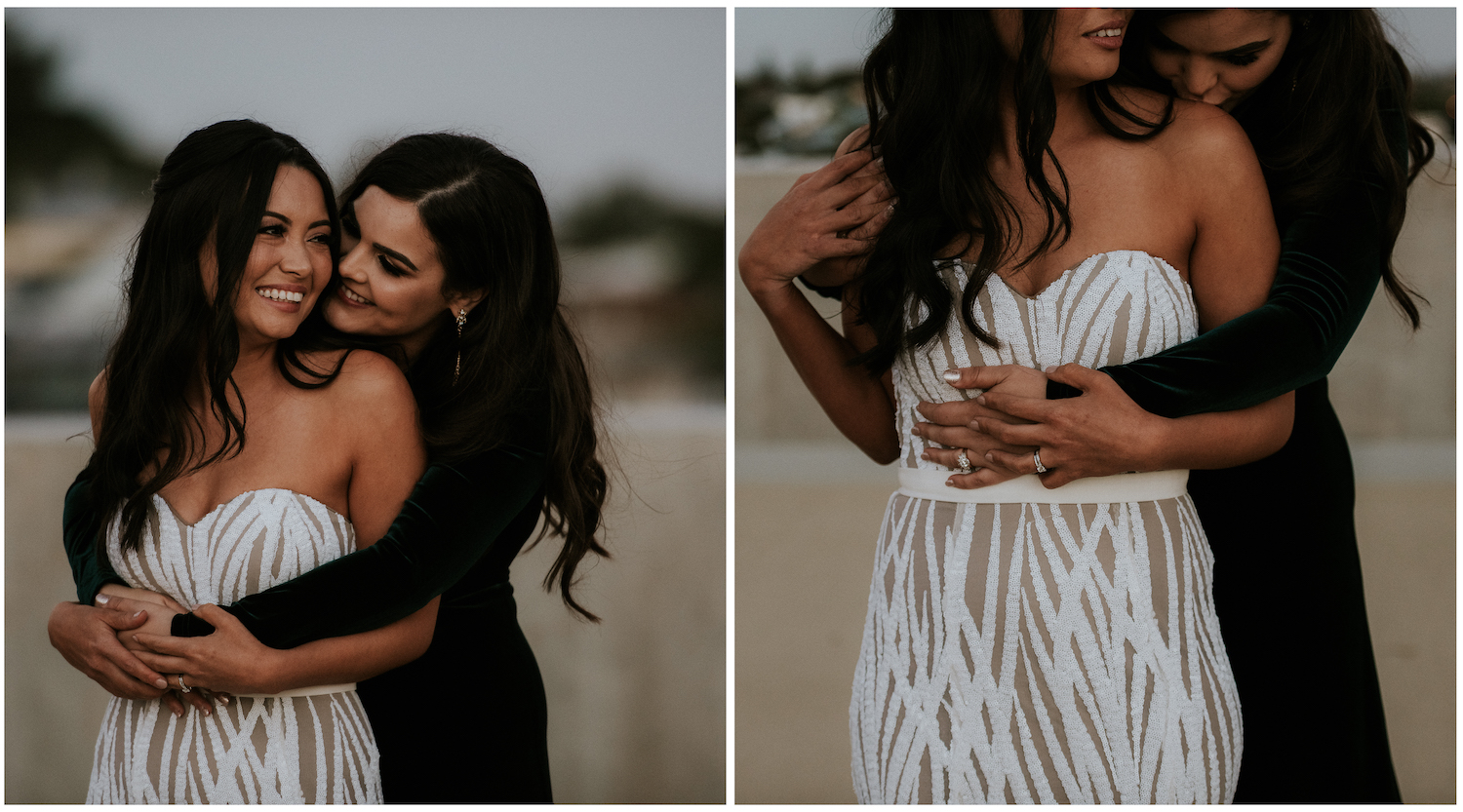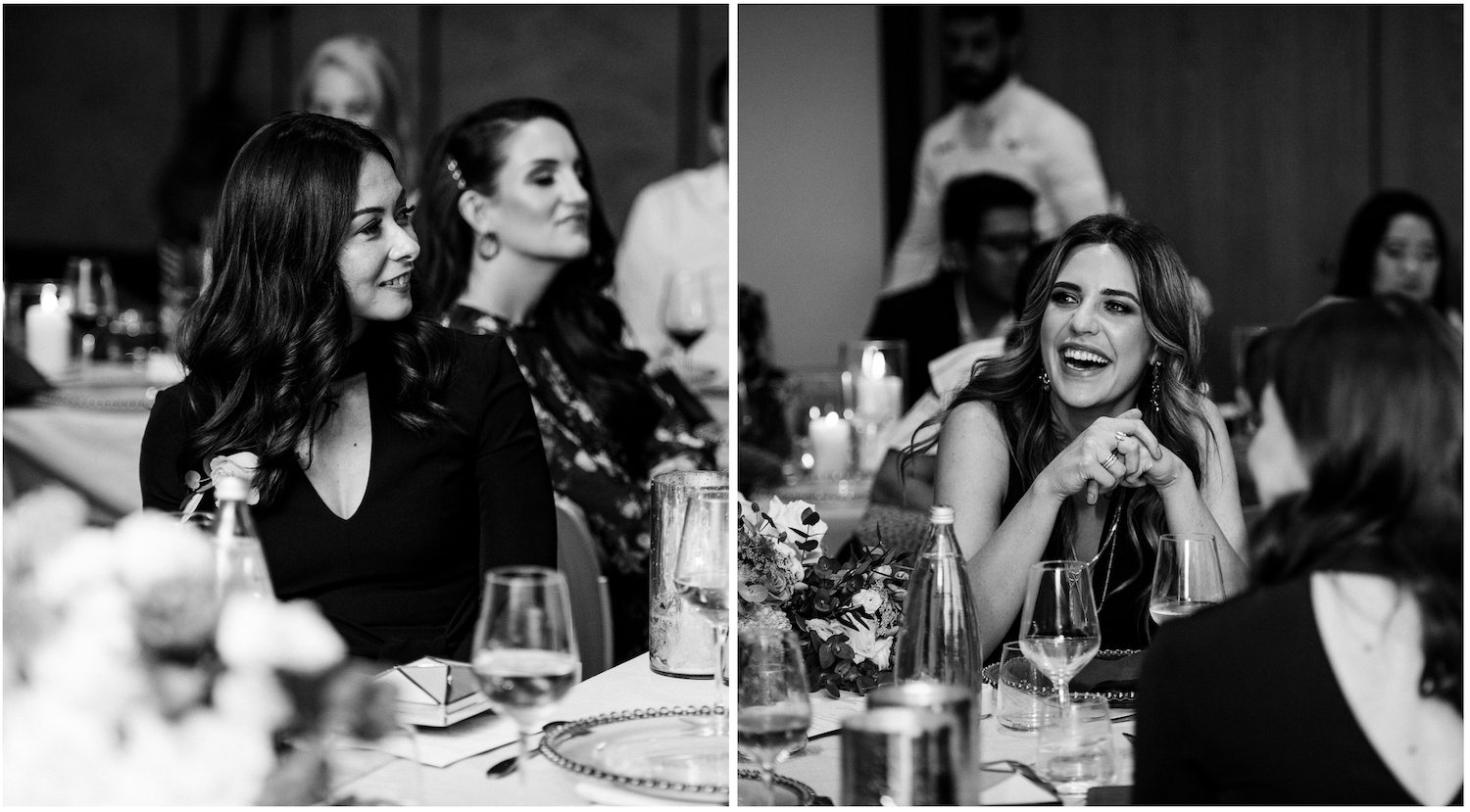 Now taking bookings for the 2020 wedding season so if you or someone you know is planning on getting married and you'd like more information on my wedding collections, please get in touch!
wedding
Danielle Smith
brisbaneweddingphotographer, brisbaneweddingphotography, samesexweddingphotographer, samesexweddingphotography, brisbanesamesexweddingphotography, brisbanesamesexweddingphotographer, thecalile, thecalilehotel, thecalilebrisbane, brisbaneweddingvenue, twobridesarebetterthanone, twobrides, marriageequality, loveislove, cityweddingvenue, urbanwedding, winterwedding, weddinginspiration, mrsandmrs, lightsmithimages
2 Comments