Anne + Ryan | Bundaleer Rainforest Gardens Wedding
Anne and Ryan married on a beautiful winters day with a small gathering of close friends and family.
I actually remarked at one point on just how much they made one another laugh. Their energy was infectious and I felt so inspired when walking around the pretty surrounds of Bundaleer Rainforest Gardens, as the romance and love between these two was palpable.
As the night closed in and the temperature dropped, the reception of Anne and Ryan got underway. The speeches drew laughs and tears and the words Anne and Ryan spoke to one another, in the presence of family and friends, were simply beautiful. Honest, loving, kind.
I left this wedding feeling once again so grateful for the couples I meet and the love stories I get to witness and capture. Each story so unique, each couple so different, and each one occupying a place in my heart.
Anne and Ryan, this is your story xx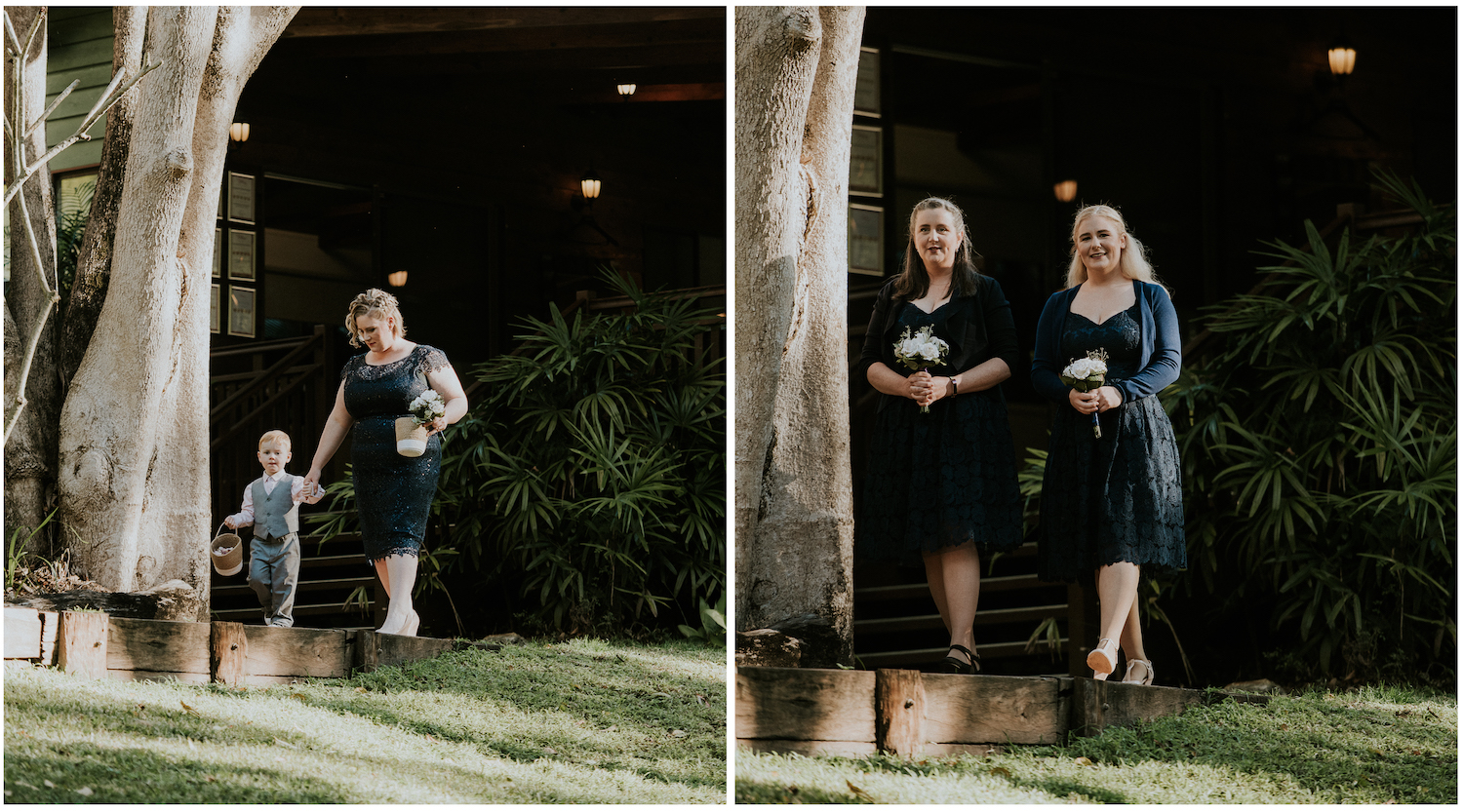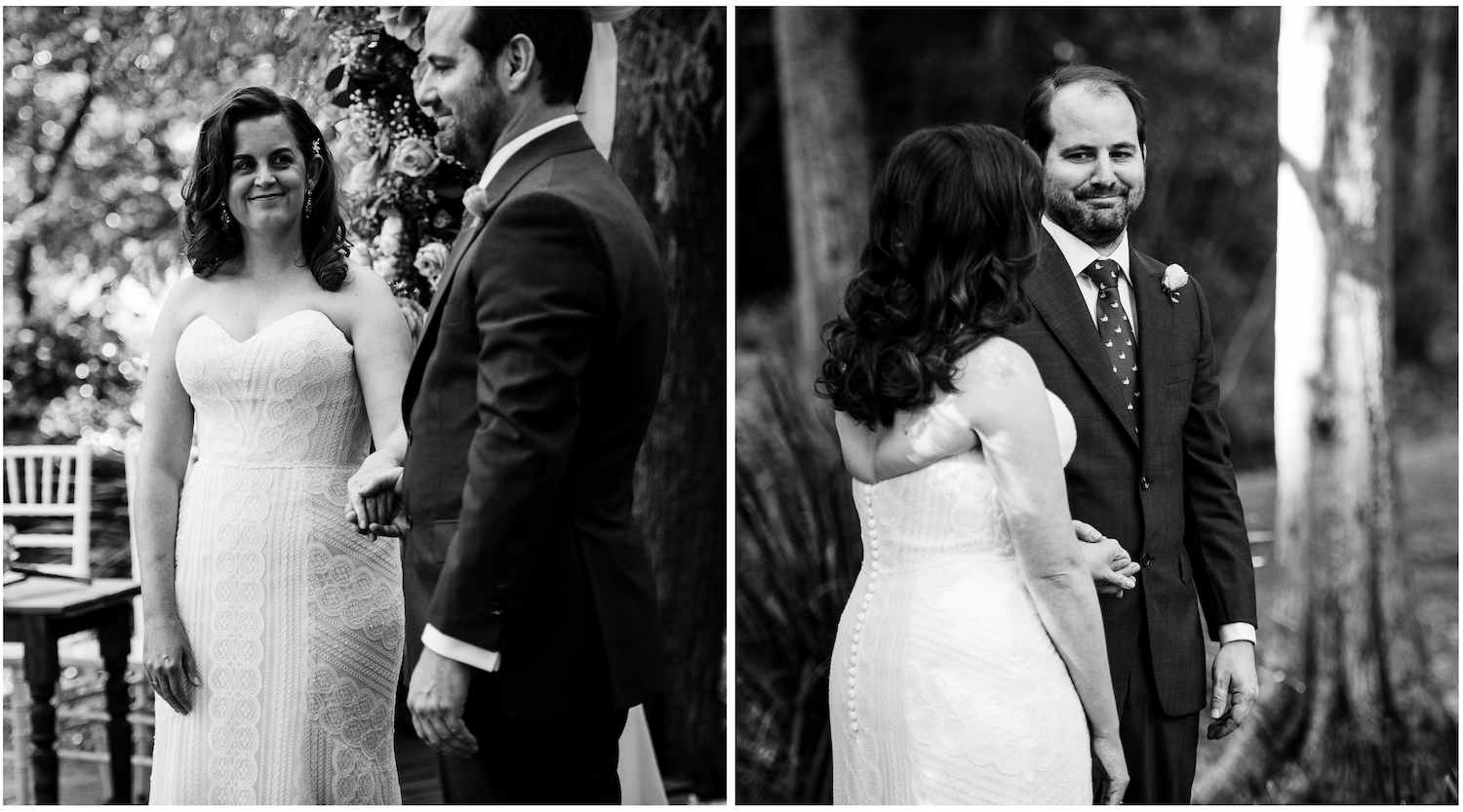 wedding
Danielle Smith
brisbaneweddingphotography, brisbaneweddingphotographer, brisbanewedding, brisbaneweddingvenue, brisbaneweddingdress, bundaleerrainforestgardens, bundaleer, gardenwedding, rainforestwedding, countrywedding, brookfield, weddingphotographybrisbane, weddingphotographerbrisbane, weddingvenuebrisbane, weddingdressbrisbane, weddingflowersbrisbane, brisbaneflorals, brisbanefloriest, weddingceremony, weddingceremonyinspiration, weddingportraitinspiration, lightsmithimages
Comment