Amy + Michelle | Gold Coast Farm House Wedding
I sit in an apartment in Paris - European summer where darkness is only just falling after 10pm - and set out to write about the wedding of Amy and Michelle. I'm travelling with friends who are keen to help me find the right words to express their day and the more I talk about just how much this wedding meant to me, the more daunting it seems to do this story justice.
There is just so much I want to say about this couple and their day - I share this dilemma with my pals - and so they ask me questions that might help me find my angle. In answering their questions, I tell them first about the emotion of the day - the joy, the gratitude, the disbelief from both Amy and Michelle that the beautiful face looking back at them was their future.
I then speak to the outward expression of their love for one another. The way the adoration they have for one another would spread across their faces, through tears and smiles. The way their eyes would find one another, from any distance at any point during the day, how their gaze would hold and in the best kind of way, you felt that you were an invisible bystander in their incredible world for that moment. The way they physically connected - knees touching under the table, fingertips tracing the skin on their backs, foreheads pressing against one another, lips finding one another as though by magnetic force.
It's at this point that I feel this connection - physical and emotional - is all I want to say about Amy and Michelle's day. The beauty of their surroundings, the epic turnaround in the weather on their day, the joy and warmth of their guests - all else pales in comparison to the way Amy and Michelle love one another. Purely, magnificently, completely.
My friends have all gone to bed and as I wrap this up, I feel a mix of emotions. In part, I know that despite my best intentions, no words - particularly not the words of a jet-lagged traveller - will do the love story of Amy and Michelle justice. For that I feel disappointed, as it really would be the most wonderful thing to express in words this love story and it is my sincere hope that where words fail, the images will compensate. But mostly, I feel so grateful that I was able to witness first hand how these women love. I will keep the memory of their day in my heart forever and know that tonight won't be the last time that I share with friends just how much this day meant to me.
Amy and Michelle, this is your story xx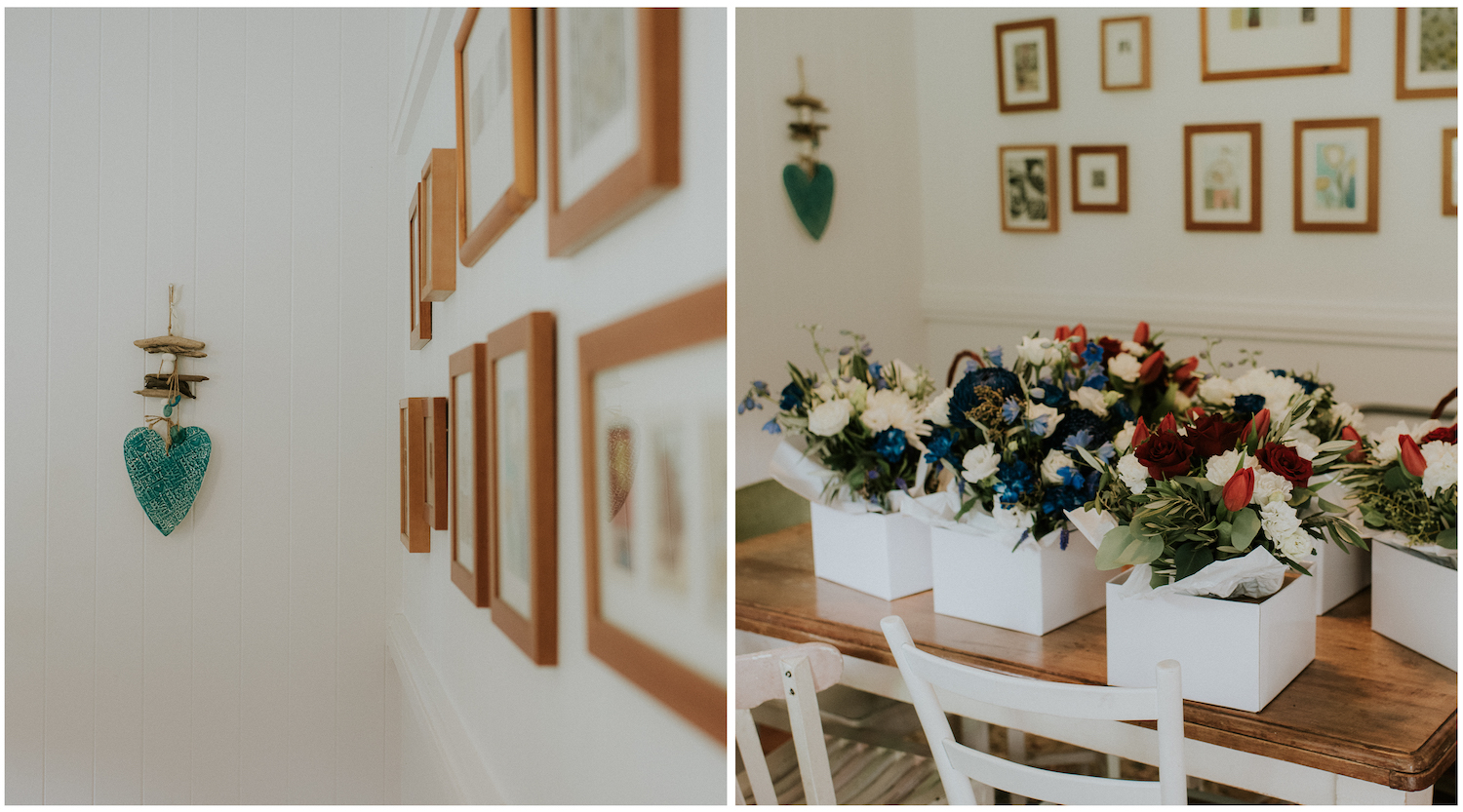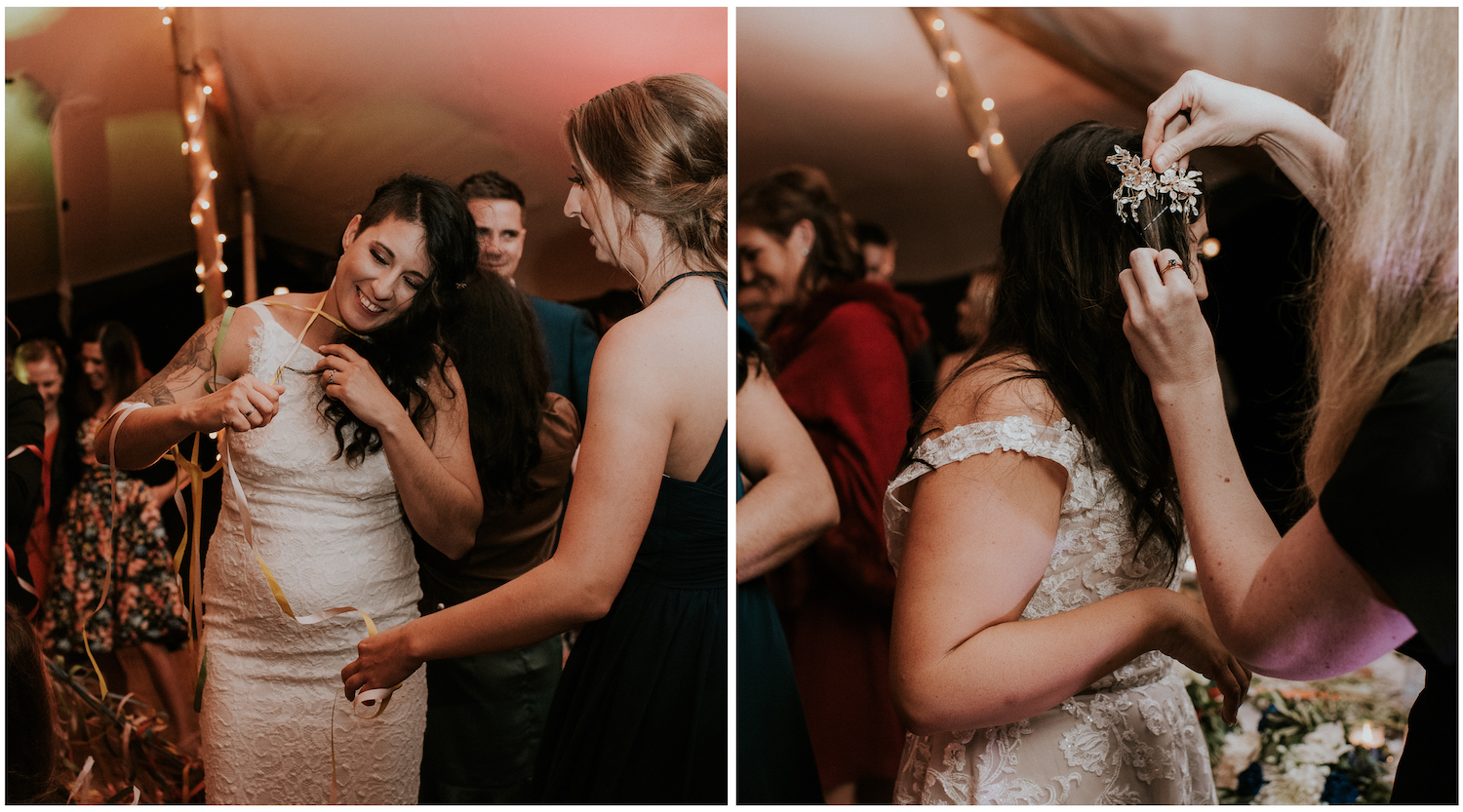 Now taking bookings for 2020 so if you or someone you know is getting married, I'd love to hear from you - just drop me a line below!
wedding
Danielle Smith
samesexweddingphotographer, samesexweddingphotography, dancingwithher, brisbaneweddingphotographer, brisbaneweddingphotography, inclusiveweddingphotography, inclusiveweddingphotographer, goldcoastfarmhouse, wedshed, bestweddingphotographerbrisbane, bestweddingphotographybrisbane, bestsamesexweddingphotographer, bestsamesexweddingphotophybrisbane, loveislove, equallove, marriageequality, twobridesarebetterthanone, mrsandmrs, lgbtiqphotographer, lightsmithimages
Comment