Mel + Michael | Byron Bay Hinterland Wedding
This is a story about family. Yes, a wedding story, but one where family was at the heart of everything.
This was about not just two individuals coming together, but uniting a family completely. Children Isaac + Malika were as much the focus of the ceremony as their parents, Mel + Michael. Vows were exchanged from groom to bride, bride to groom, bride to son and groom to daughter. Malika squeezed under her Mum's arm when it started to rain during the ceremony and as though no one was watching, stroked her baby brother or sister-to-be tenderly. In return, Baby was lively in Mel's belly, as though not wanting to be left out of the celebrations.
This wedding was emotional, heartfelt and simply stunning.
Mel, Michael, Malika and Isaac - thank you for inviting me in to capture your story. To all the future holds for you as a family, I wish you the very best.
This is your story xx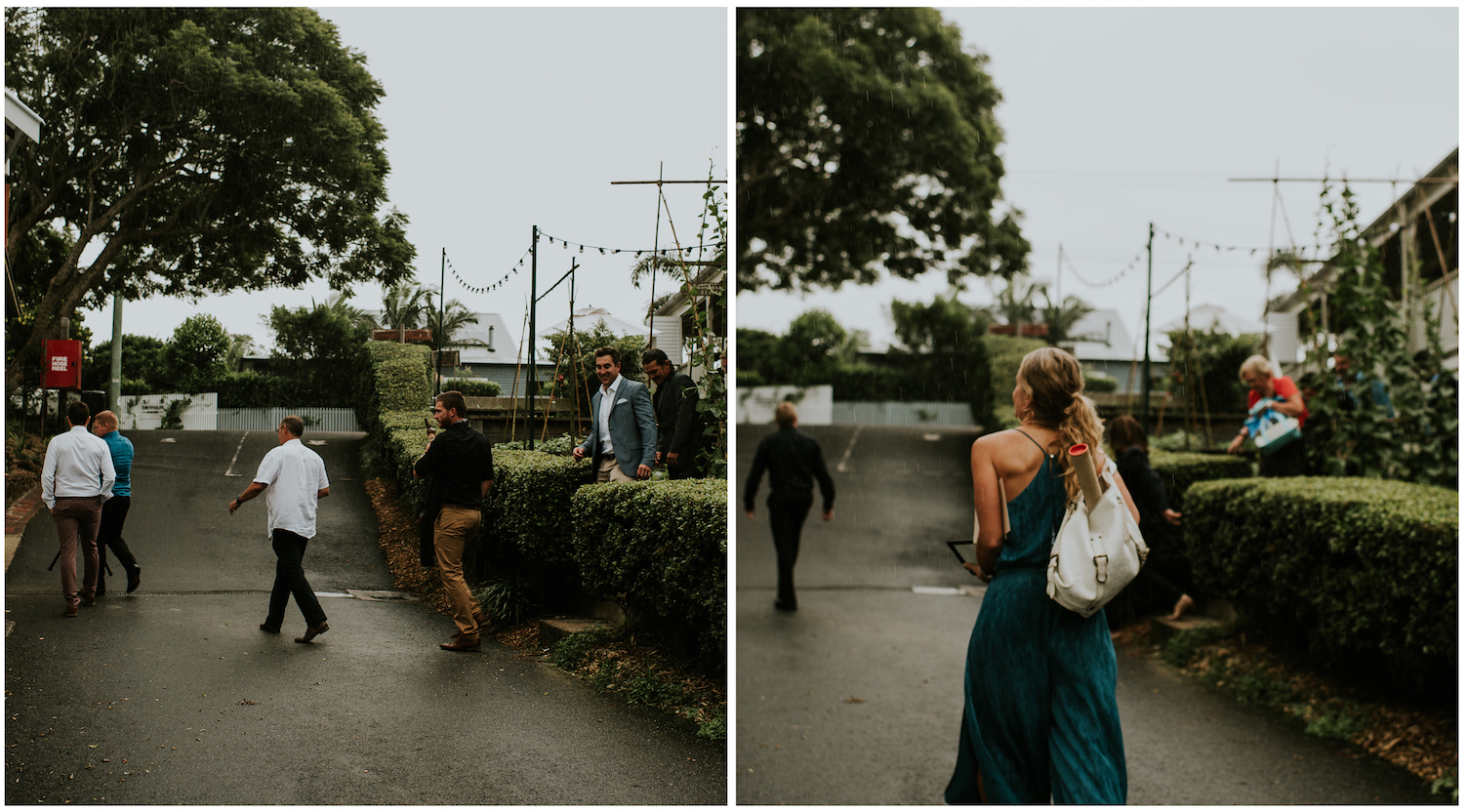 Bookings are now being taken for 2019 weddings and there is very limited availability remaining for November and December 2018. If you'd love to know more about my wedding collections and availability, get in touch today and we can chew the fat.
wedding
Danielle Smith
brisbaneweddingphotographer, brisbaneweddingphotography, weddingphotographybrisbane, weddingphotographerbrisbane, byronbaywedding, byronbayweddingphotographer, byronbayweddingphotography, weddingphotographybyronbay, weddingphotographerbyronbay, byronbayweddingvenue, harvestwedding, harvestnewrybarwedding, byronbay, byronbayweddinginspiration, madewithlovebridal, realwedding, realweddingbyronbay, byronbayrealwedding, beautiflora, realweddingnewrybar, candidweddingphotographerbyronbay, naturalweddingphotos, lightsmithimages
4 Comments