Devon + Bec | Hillstone St Lucia Wedding
I always have a soft-spot for couples who despite being born on opposite sides of the world, find one another and fall in love.
With my wife being from Edinburgh, I know the challenges it can bring. Wherever you both are, there is one set of friends and family who miss you dearly. Wherever you are, there is one of you who is not home. Your international holidays are often dedicated to trips back "home" and at the end of those wonderful visits, you know there will be those moments of heartbreak.
But you endure this - you find ways to make it work - because in the end, you have found your love and above all, you must be together.
Bec + Devon's wedding was a celebration of not just their union, but that of two families - from different parts of the world - gathering together as one. New friendships, new stories, new memories to take home with them, whether that be a ten minute drive or a 14 hour flight.
Bec + Devon, congratulations on your heartfelt, stunning wedding and for bringing together so many people to share in tears, laughter, dance, great food and love.
This is your story xx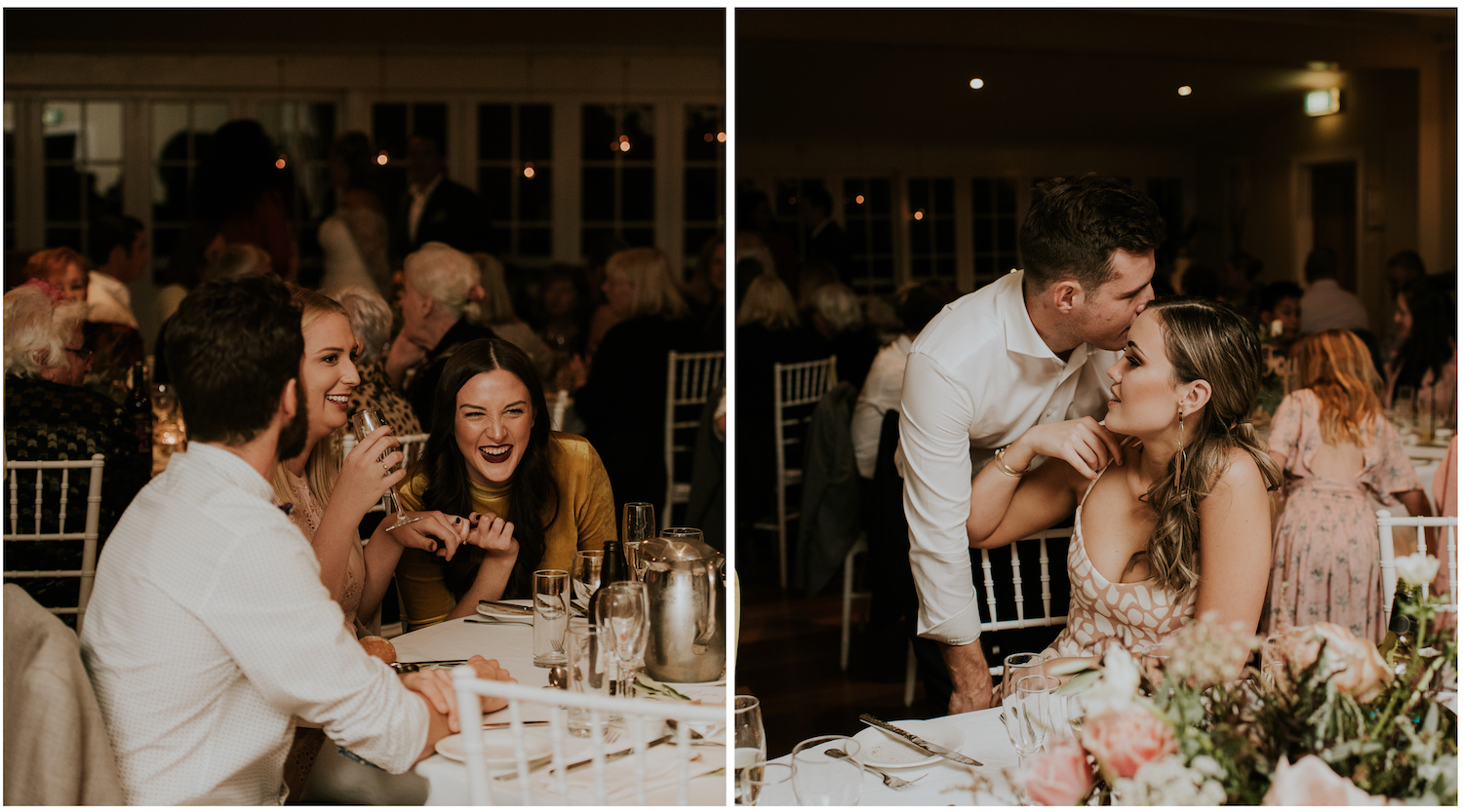 The first half of 2018 was astounding and I'm so grateful to my amazing couples for having me along for the ride to capture their wedding. The remainder of the year is now fully booked and the 2019 wedding calendar is fast filling up. If you'd like to find out more about collections, just drop me a line - I'd love to hear from you.
wedding
Danielle Smith
brisbaneweddingphotographer, brisbaneweddingphotography, weddingphotographerbrisbane, weddingphotographybrisbane, hillstonestluciawedding, hillstonestlucia, hillstonestluciaweddingphotography, hillstonestluciaweddingphotographer, brisbanecitywedding, brisbaneweddingvenue, sparklerexit, sparklerfirstdance, golfcoursewedding, wendymakinbridal, weddingflowersbrisbane, weddingdressbrisbane, weddingphotosinspiration, winterweddinginspiration, realweddingbrisbane, courtyardweddingceremony, beautifulweddingceremonyinspiration, twoheartsonemellin, naturallightweddingphotographer, candidweddingphotos, lovestory, weddingalbumbrisbane, lightsmithimages
Comment