Emily + Kane | Fig Tree Restaurant Wedding
Funny the things you remember.
I remember so vividly, the day I received Emily's wedding enquiry. I was travelling to Newcastle to watch the Matilda's play Brazil, reading Emily's email in the backseat of my friends' car. Emily wrote with such pride and sincerity about her love Kane. They were high school sweethearts - the best of friends - and at the end of a long trek, Kane surprised Emily with his proposal.
One part I distinctly remember was how she described Kane - kind and empathetic, the kind of man who makes friends everywhere he goes. I remember thinking that was how I would describe my own wife, Mandy, and how wonderful it is to find someone with such qualities. The time Emily took in sharing who she and Kane were, what they did, how they loved, their story in such detail, made me think that she too was going to be just as kind, sincere and empathetic as her Kane.
They were that and more. Emily and Kane are hands down two of the best people I have met. The love, warmth and support around them on their wedding day is testament to the kindness they show others.
Mother Nature had other ideas about the outdoor wedding they had imagined at Fig Tree Restaurant, Byron Bay. It was inside the restaurant they exchanged vows and I'll never forget their faces as they laid eyes on each other for the first time at opposite ends of the aisle. The rain barely ceased but with good friends, drinks, music and a few umbrellas in tow, we made the most of the stunning surrounds. I can't imagine how fine weather would have made this day any better - it was just the ultimate celebration.
Emily and Kane - on what was a cold, dark and rainy wedding day, you were sunshine and you were warmth. I will never forget your wedding and am unbelievably honoured to have been a part of your day.
This is your story xx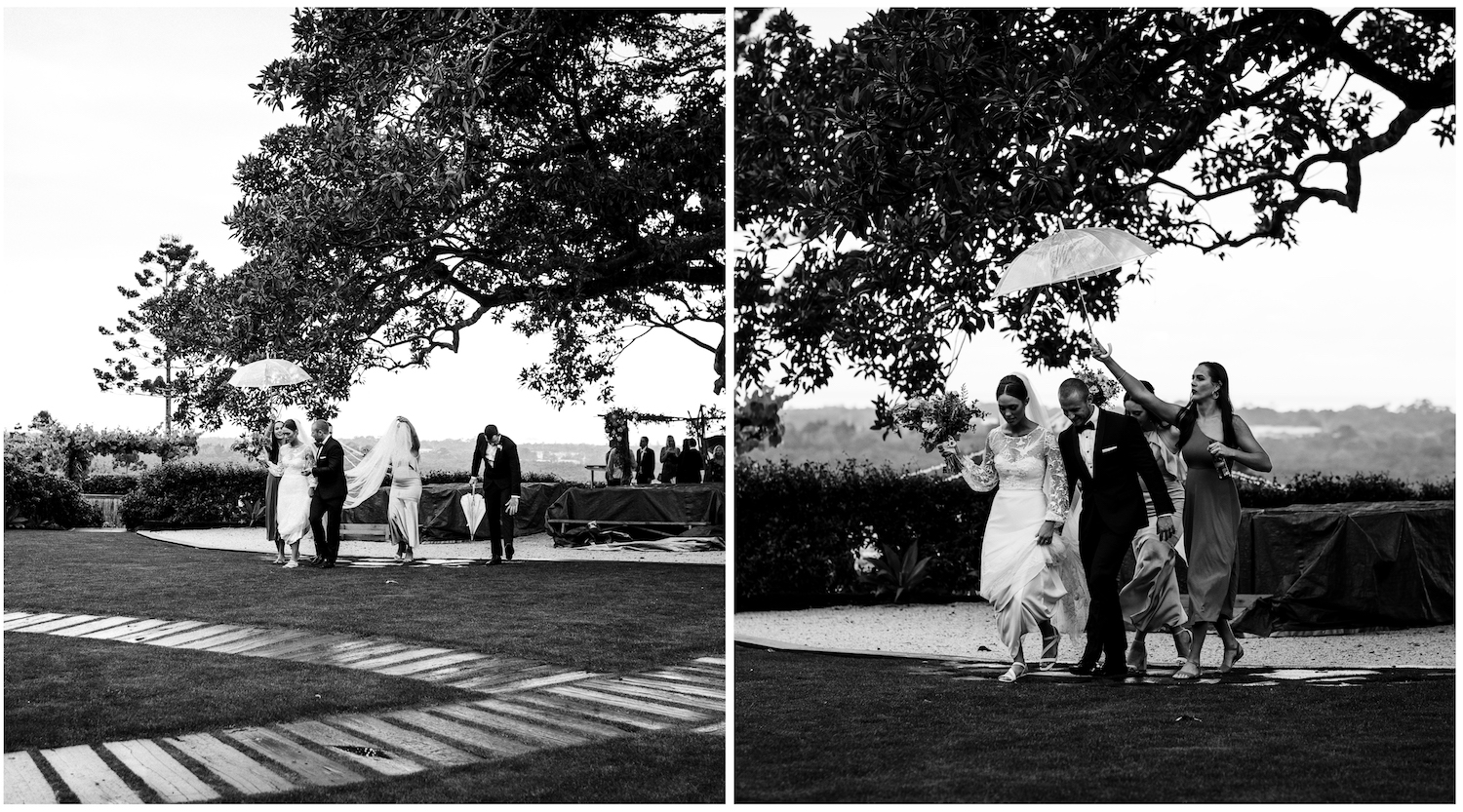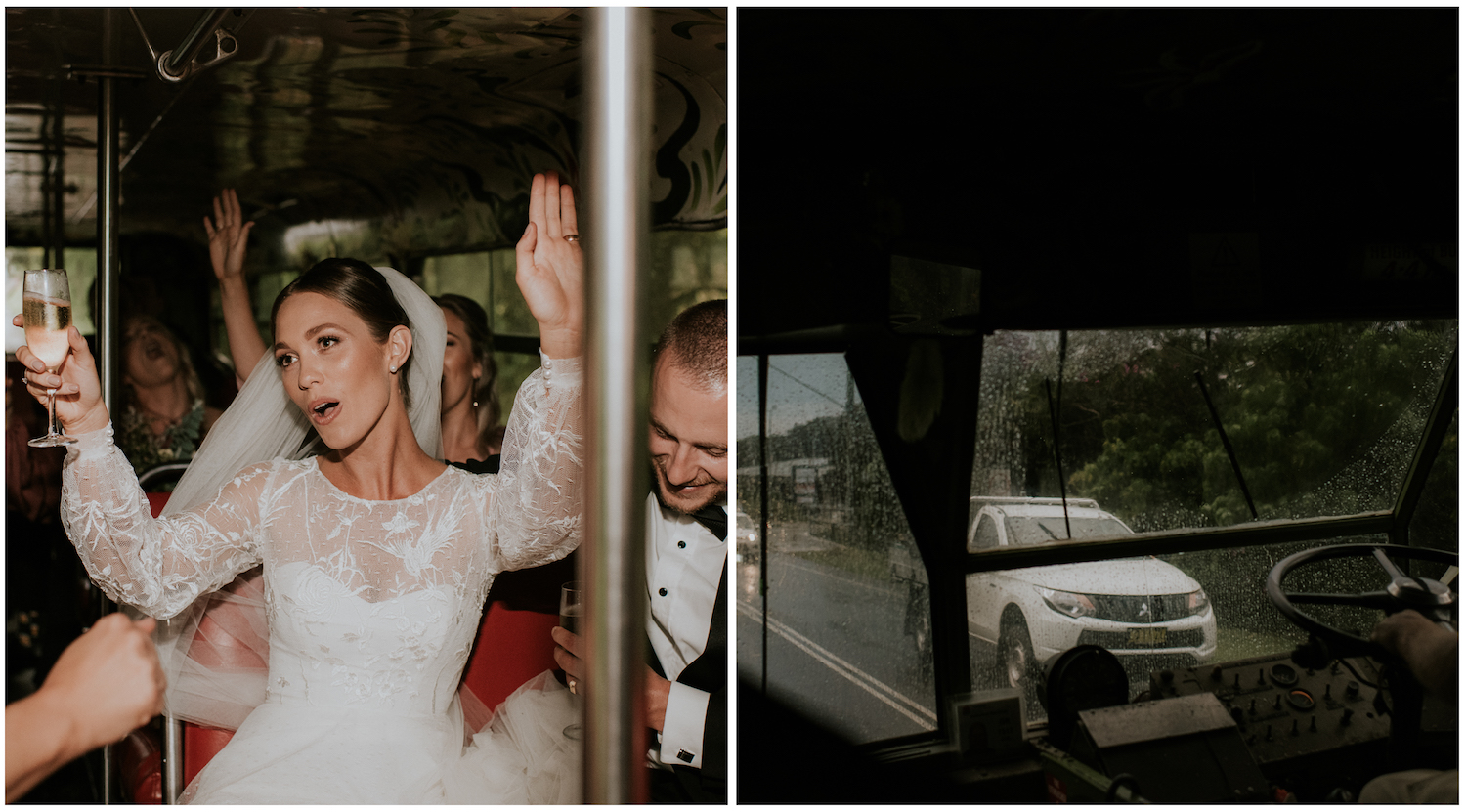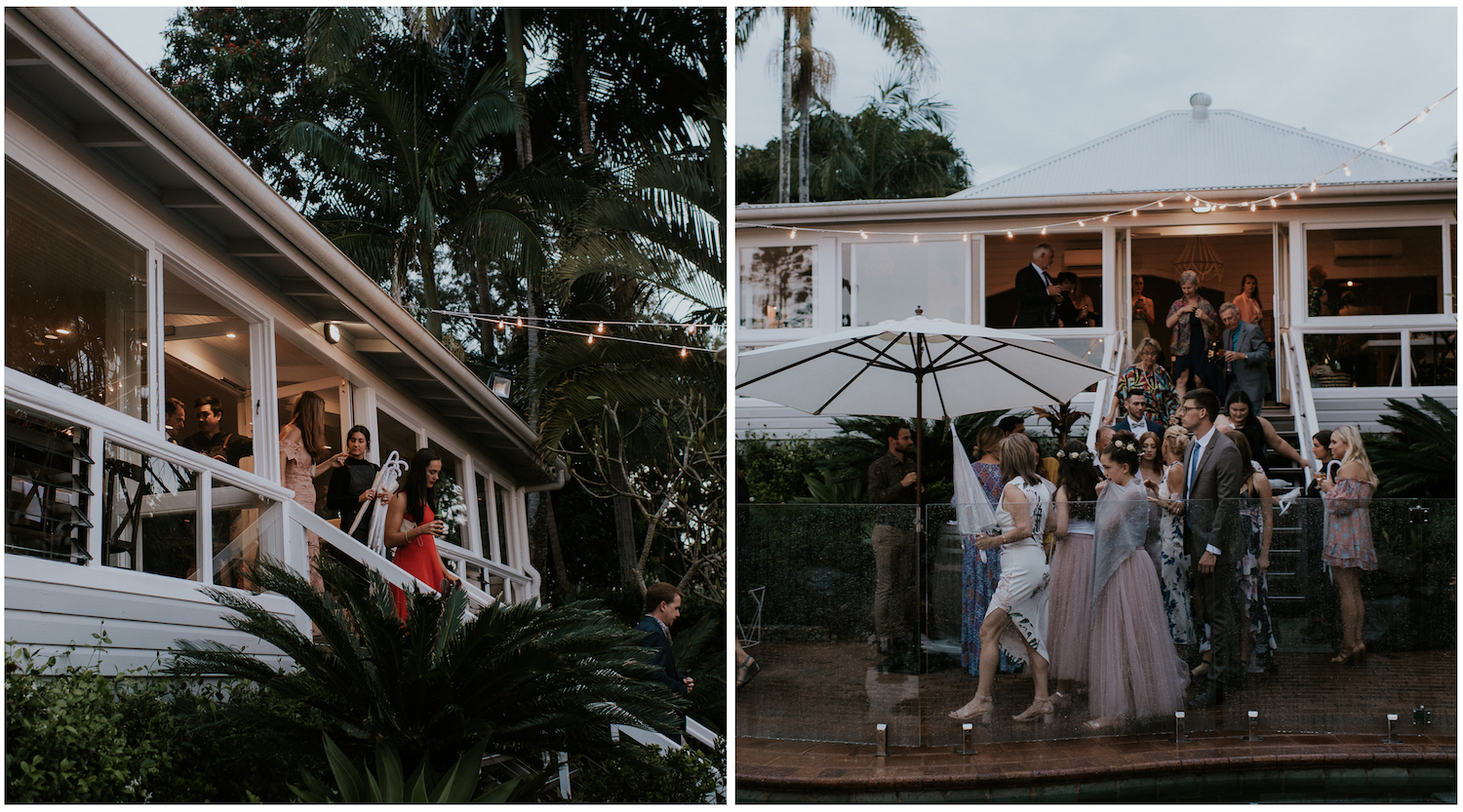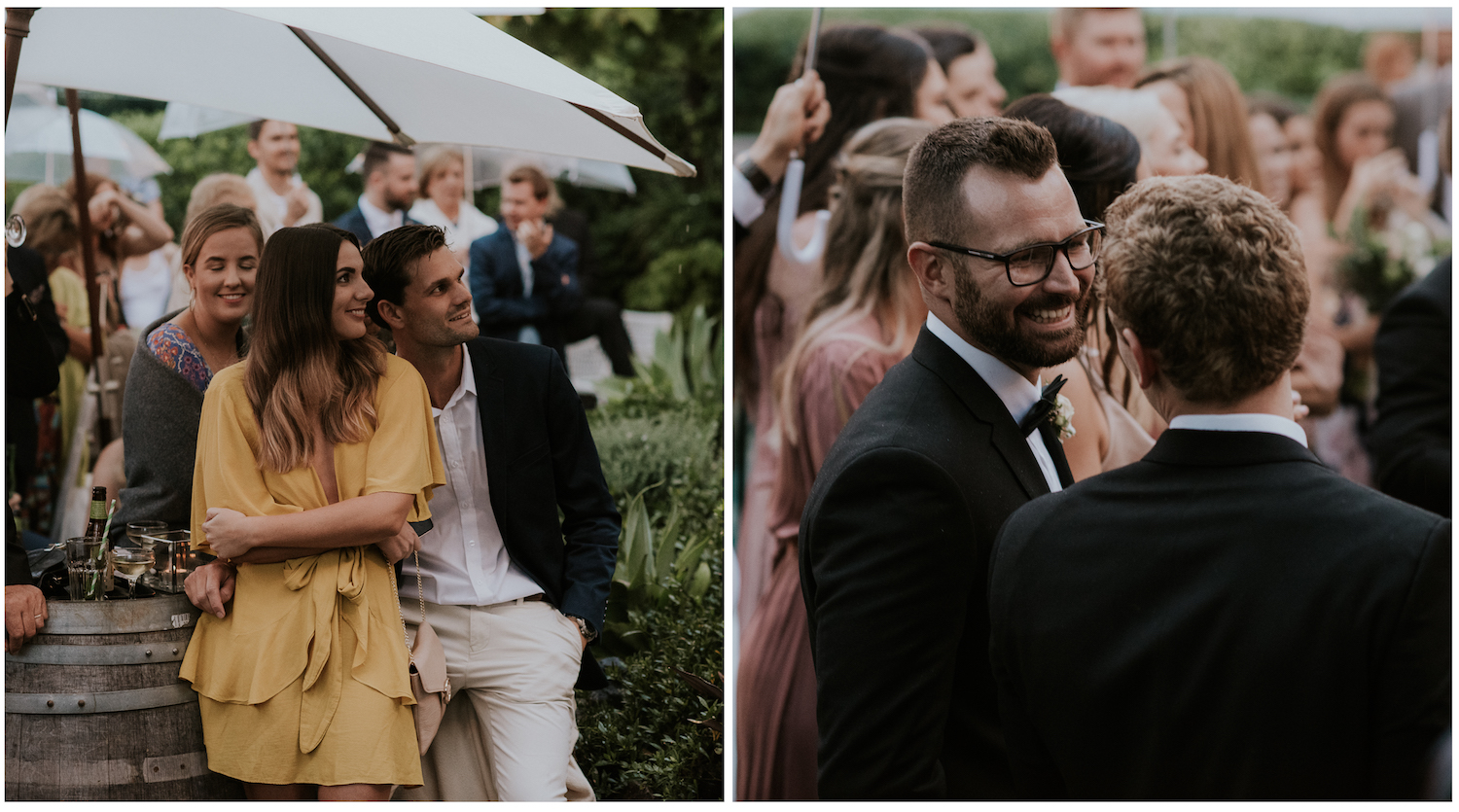 A massive thank you again to all my amazing couples who have had me along to capture their love story. The 2019/2020 wedding calendar is now open so if you'd like to find out more about wedding collections with Lightsmith Images, either click here or drop me a line - or do both! I'd love to hear from you.
wedding
Danielle Smith
byronbayweddingphotographer, byronbayweddingphotography, byronbaywedding, byronbay, byronbayweddingvenue, figtreerestaurant, figtreerestaurantwedding, byronbayweddings, byronbayweddinginspiration, countryweddinginspiration, realwedding, realweddingbyronbay, brisbaneweddingphotographer, brisbaneweddingphotography, weddingphotographerbyronbay, weddingphotographybyronbay, weddingphotographerbrisbane, weddingphotographybrisbane, bestbrisbanephotographer, bestbrisbaneweddingphotographer, bestbrisbaneweddingphotography, rainyweddingphotos, rainywedding, candidweddingphotographer, candidweddingphotography, naturalweddingphotographer, naturalweddingphotography, lightsmithimages
Comment