A Spring Wedding at Fig Tree Restaurant | Byron Bay Wedding Photography
A spring wedding where time slowed down. Where I felt like I had more time to observe and photograph what I was feeling, rather than what I was seeing.
Where love was everything and everything I captured, was love.
So this, quite simply, is a love story xxx
A big shout out to the following vendors who made this day all the more magic:
Hair: @whitegoldboutique; Make-up: @lady_bella_australia; Florist: @ruby_and_ivy; Music: @mcgeeentertainment; Cake: @milliesofnewrybar; Celebrant: @marriedbytash; Transport: @magicbusdoubledeckers; Catering: @figtreerestaurant; Lights & Audio: @byronaudio; Furniture & Styling: @theweddingshed; Coordination: @byronbayweddings; Venue: @figtreerestaurant; Photographer: @lightsmithimages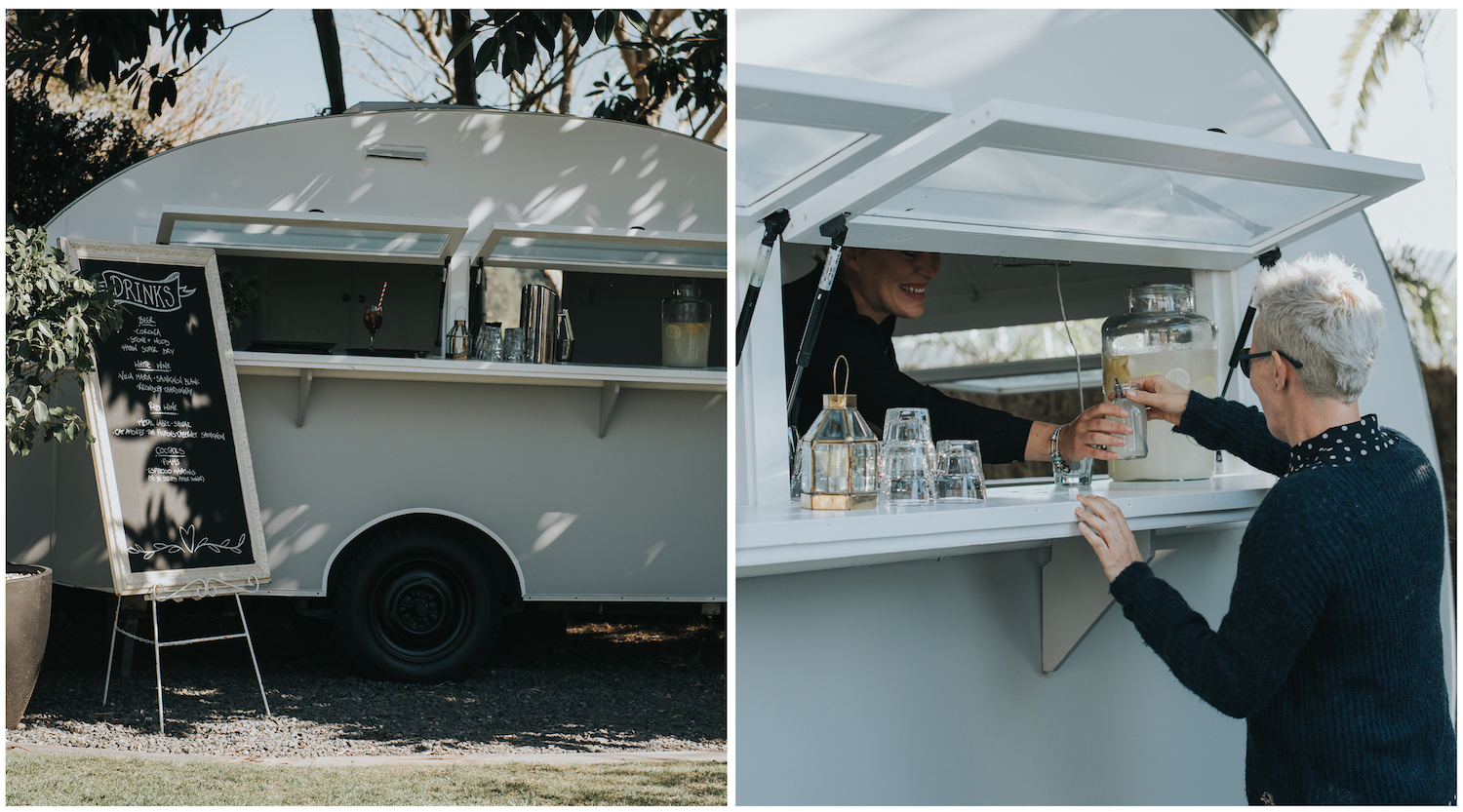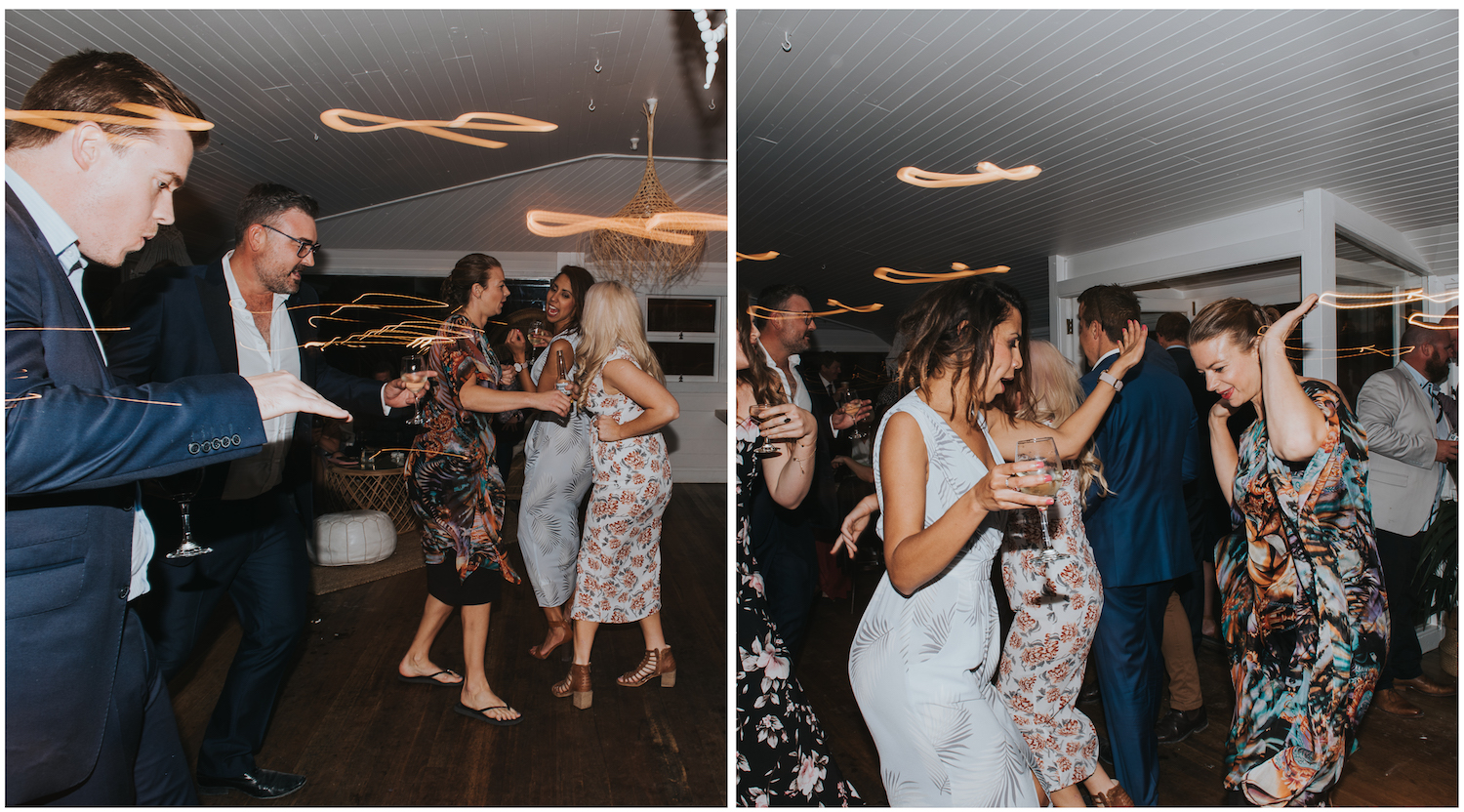 Pretty stunning wedding right? It meant the world to me to capture this love story and I would love to be there to tell your story. I still have some availability for 2018 so if you plan on getting hitched next year, get in touch - I'd love to hear from you!
wedding
Danielle Smith
brisbaneweddingphotography, brisbaneweddingphotographer, weddingphotographybrisbane, weddingphotographerbrisbane, byronbaywedding, byronbayweddingphotographer, byronbayweddingphotography, weddingphotographybyronbay, weddingphotograperbyronbay, figtreerestaurantwedding, figtreerestaurant, hellomay, realwedding, graceloveslace, theweddingshed, lovestory, loveislove, marriageequality, australiasayido, beautifulbrides, weddingdress, byronbayweddingvenue, candidweddingphotographybrisbane, candidweddingphotographerbyronbay, naturallightphotography, naturallightphotographer, firstlookphotography, firstlookweddingphotos, byronbayviews, byronbaylighthouse, weddingalbum, weddingvenue, weddinginspirationbyronbay, weddinginspirationbrisbane, countrywedding
Comment