Brandon + Phylli | Byron Bay Wedding
The last wedding of my 2017 season, I couldn't have asked for a more fantastic couple than Phylli + Brandon. Despite the weathers' best efforts, the storms stayed at bay to allow for a wonderful, heartfelt ceremony which was a fantastic celebration of their story so far.
I was delighted that the dream to dine under the stars was a reality for these newlyweds and it was only right at the end that the skies - so obliging until this point - opened up. In the cosy comfort of Fig Tree Restaurant, the final speeches were held.
It was a day filled with warmth, wonderful and beauty from start to finish.
If you want to see the first chapter of this gorgeous couples' love story, check out their urban engagement session in the heart of Brisbane's Fortitude Valley - jam-packed with sun-filled images.
But first, let's dive into this blissful wedding. Phylli and Brandon, this is your story xx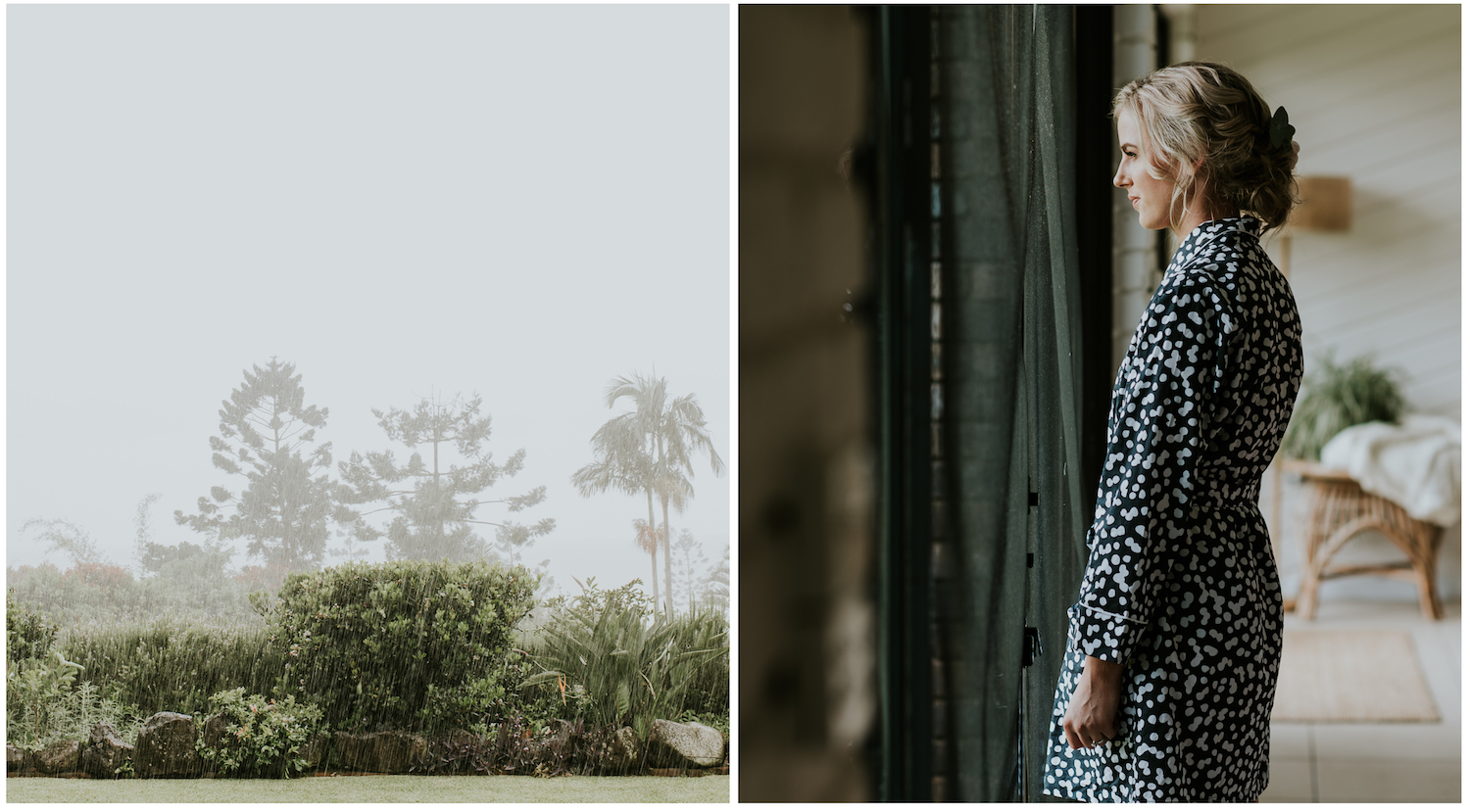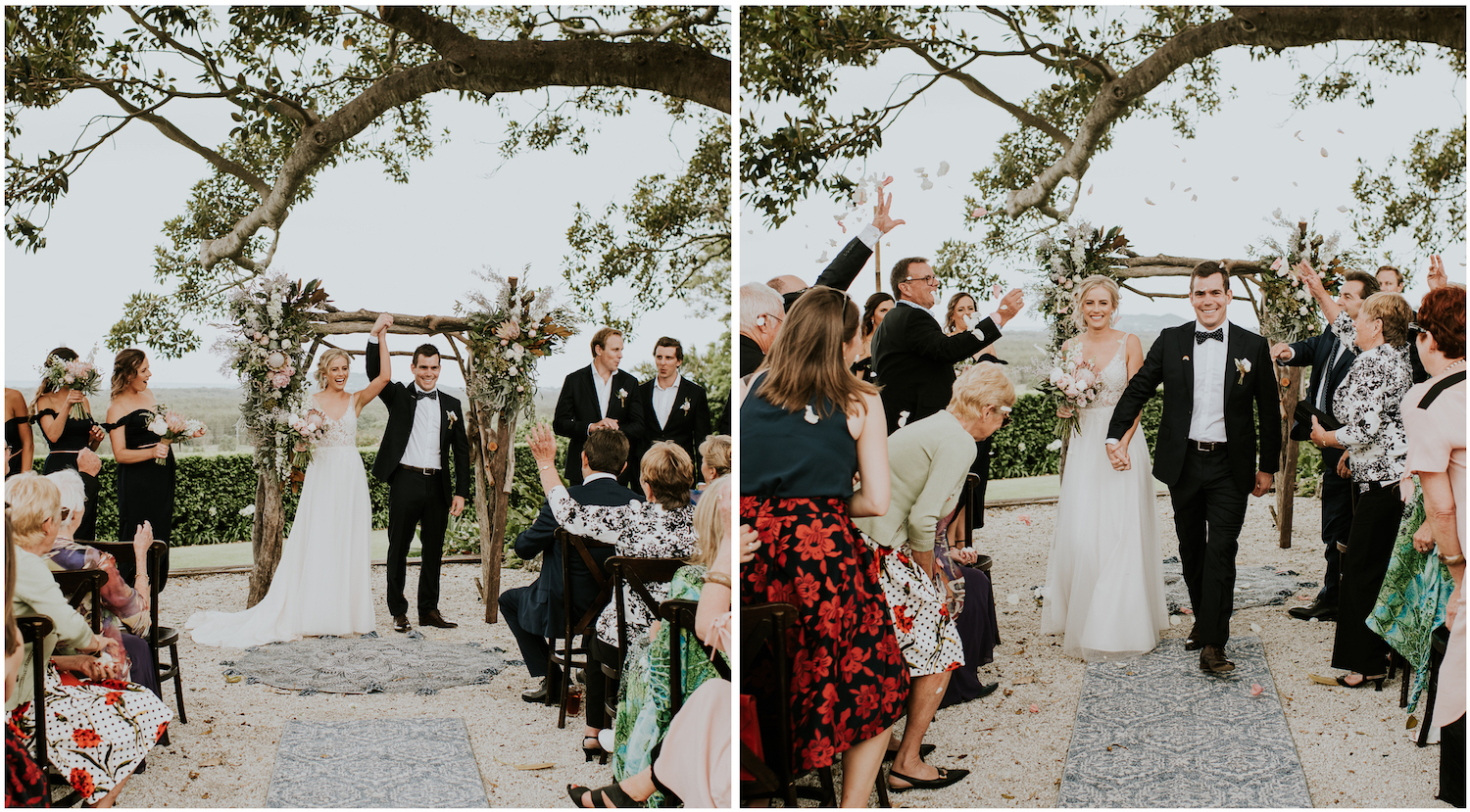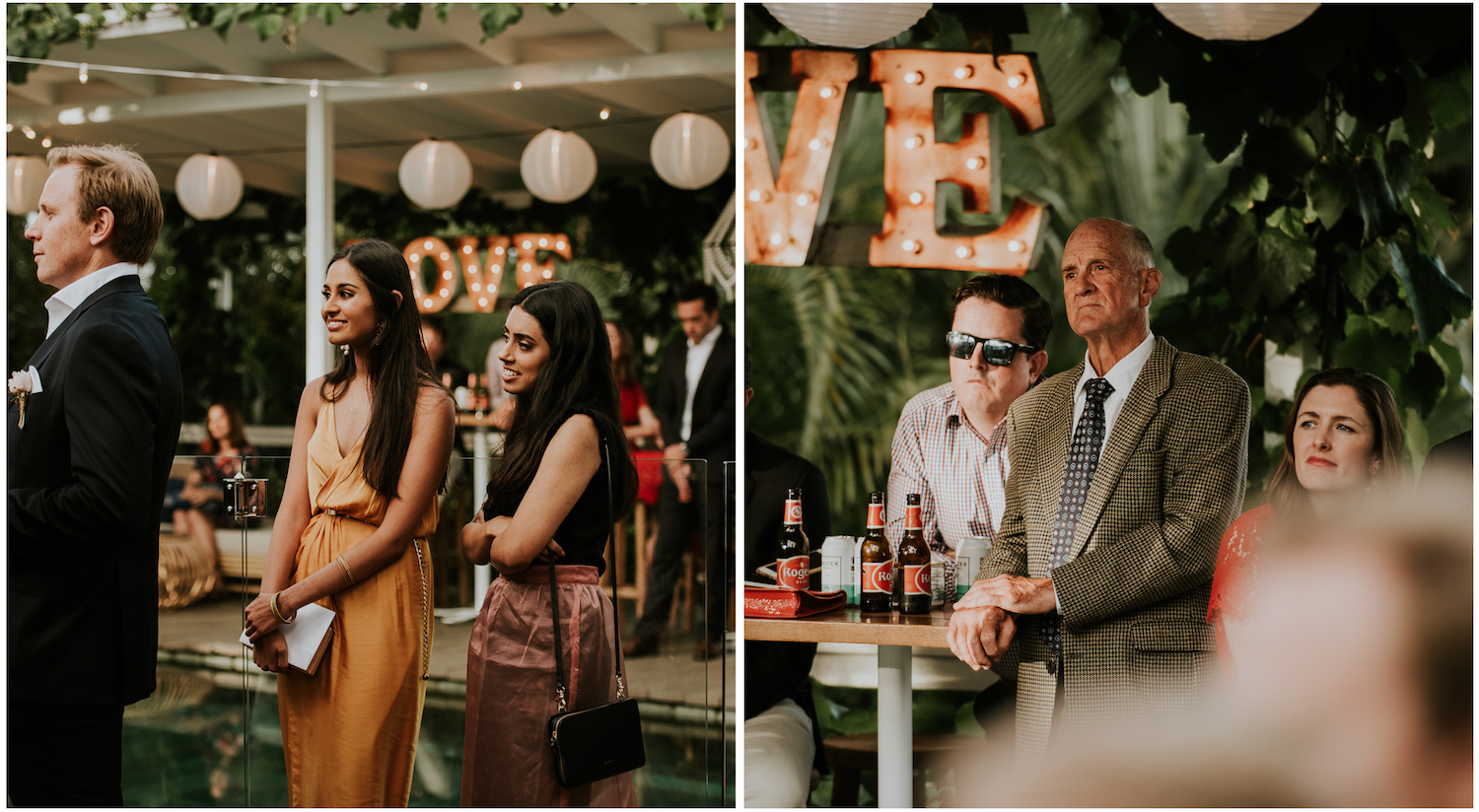 Fig Tree Restaurant & Rooms is a breathtaking venue - from the views right across to the Lighthouse, to dining under the stars. To see more of this gorgeous spot, check out Mel + Erin's wedding that took place just a few months earlier. There is limited availability for 2018 weddings so if you have a date, get in touch asap. The 2019 wedding calendar is now open and I look forward to telling your very own love story.
wedding
Danielle Smith
brisbaneweddingphotography, brisbaneweddingphotographer, weddingphotographybrisbane, weddingphotographerbrisbane, byronwayweddingphotography, byronbayweddingphotography, weddingphotographybyronbay, weddingphotographerbyronbay, byronbaywedding, byronbayweddings, weddingshed, byronbayweddingvenue, brisbaneweddingvenue, wendymakinbridal, weddingdress, realwedding, realweddingbyronbay, weddinginspiration, weddinginspo, byronbayrealwedding, byronbayweddinginspiration, queenslandbrides, heyheyhellomay, figtreerestaurant, figtreerestaurantwedding, bestbyronbayweddingvenue, byronbay, byronbayviews, candidweddingphotographer, candidweddingphotography, naturalweddingphotography, naturalweddingphotographer, lovestory, couplegoals, justmarried, byronbayelopement, byronbayelopementphotography, byronbayelopementphotographer, bestweddingphotographybyronbay, bestweddingphotographerbyronbay, figtreebyronbay, theweddingshed, byronaudio, naturallightphotographer, naturallightweddingphotography, naturallightweddingphotographer, thefarmbyronbay, light, love, weddingalbum, weddingportraitsbyronbay, lightsmithimages
Comment