Katie + David | Bundaleer Rainforest Gardens Wedding
From the first time I caught up with Katie and David, it was clear that their wedding day was going to be a day of celebration. They wanted to spend as much time as they could with their friends and family, they wanted to only include traditions that resonated with them both and most of all, they wanted to have fun.
Oh, and they really, really wanted a photo with cows in the background…
There was an overriding sense of calm throughout the day. Where the hours before a wedding can often feel rushed - chaotic even - both David and Katie had time to relax, pat the dogs, laugh with friends. This sense of calm continued throughout the day - the ceremony seemed less a formality, more a series of stories about David and Katie's growing love for one another. Portraits afterwards was an exploration of the beautiful surroundings at Bundaleer Rainforest Gardens and of course, the search for cows (a successful search in the end, although we did maintain our distance!)
The only time the calm broke was when the nana's tore up the dance-floor at the end of the evening. The sight of these beautiful, joyful elderly women dancing away is something that will remain in my heart forevermore.
Katie and David, it was such a pleasure to document your wedding. This is your story xx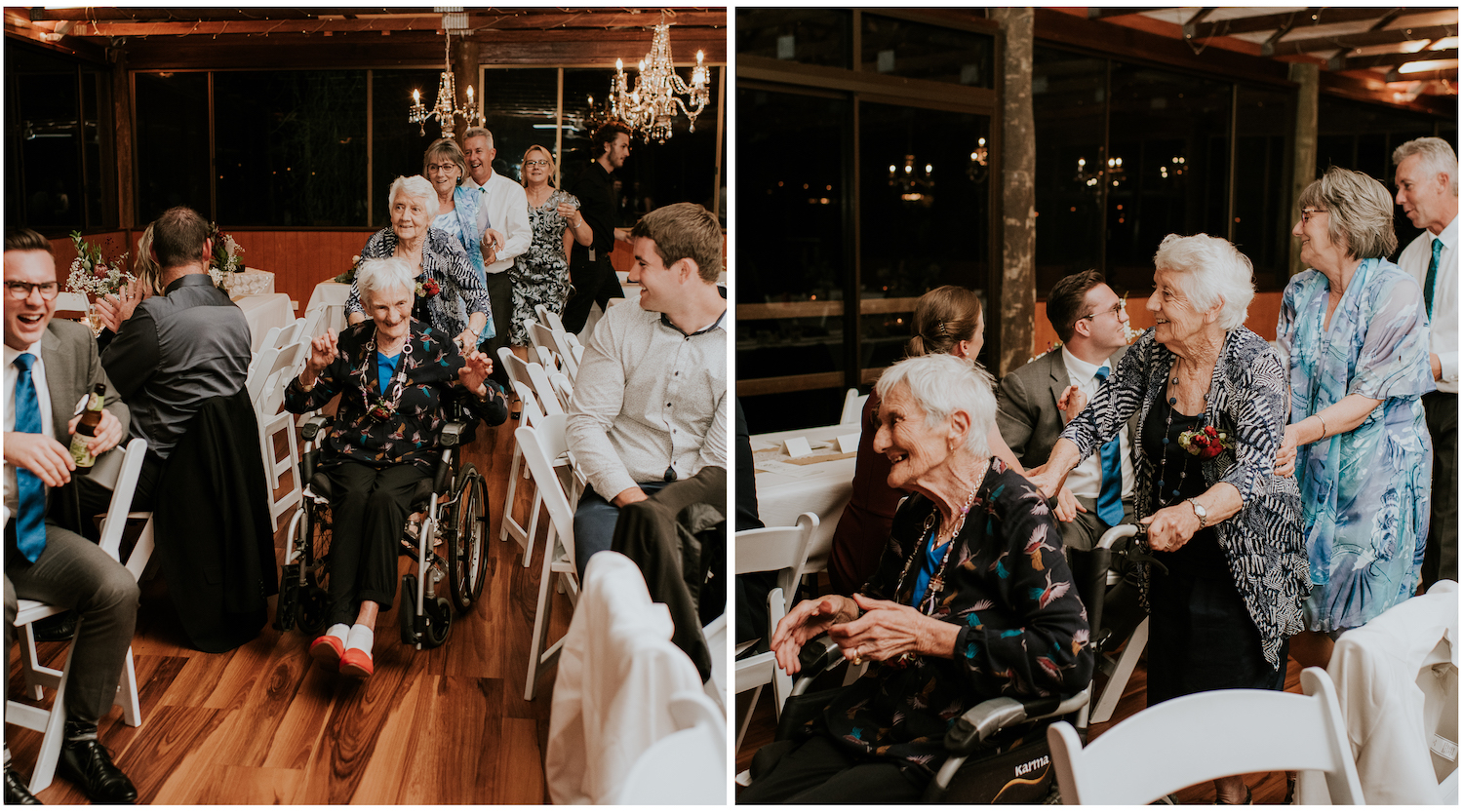 wedding
Danielle Smith
brisbaneweddingphotographer, brisbaneweddingphotography, bundaleerrainforestgardens, brookfieldweddingvenue, brisbaneweddingvenue, weddingphotographerbrisbane, weddingphotographybrisbane, bestbrisbaneweddingphotographer, bestbrisbaneweddingphotography, brisbanewedding, brisbanebride, brisbanebridal, weddingvenue, brisbanecountryweddingvenue, justmarried, brisbanephotography, brisbanephotographer, mrandmrs, lightsmithimages
Comment