Candice + Peter | Brisbane City Wedding
I love Brisbane City. It's my home and whilst there's undoubtably some bias here, I really do believe it's one of the best cities in the world.
Candice + Peter chose to hold their ceremony right in the heart of the CBD, at the City Botanic Gardens and being in the thick of the city reminded me again of all the hidden jewels this city has to offer. As the rain clouds broke away with minutes to spare, this couple - joined by their stunning wedding party - stood in a little woodland-type nook of the gardens as the sunlight teased through the trees.
When it comes to Candice + Peter's wedding, there are so many beautiful moments to reflect on. There was little Wicket, their fur baby peeking through the back-door, dressed in his bow-tie and desperate to be part of the action. There was the look of elation on Lola's face as Candice tied on her flower-crown, just minutes before heading to the ceremony. The way the wind caught Candice's veil as she walked towards Peter and her guests, never losing focus on her love at the end of that long walk, and the joy of the most immense confetti shower to mark the end of the portraits.
Perhaps however, out of all these beautiful moments, the one that will stay with me is when in his speech, Peter spoke with such sincerity about how much those who were there at his wedding, meant to him. He reminded us so beautifully, the importance of saying out loud, the words "I love you" to your partner, your family and your friends. Not brushing it off, not making light of these feelings, but making it known that you do indeed, love them very much.
Candice + Peter, it has been an absolute pleasure capturing your love story. The walls of your home hold so much love and I've no doubt that as you adventure through life as Mr and Mrs, the adoration you have for one another will grow and multiple in spades.
This is your story xx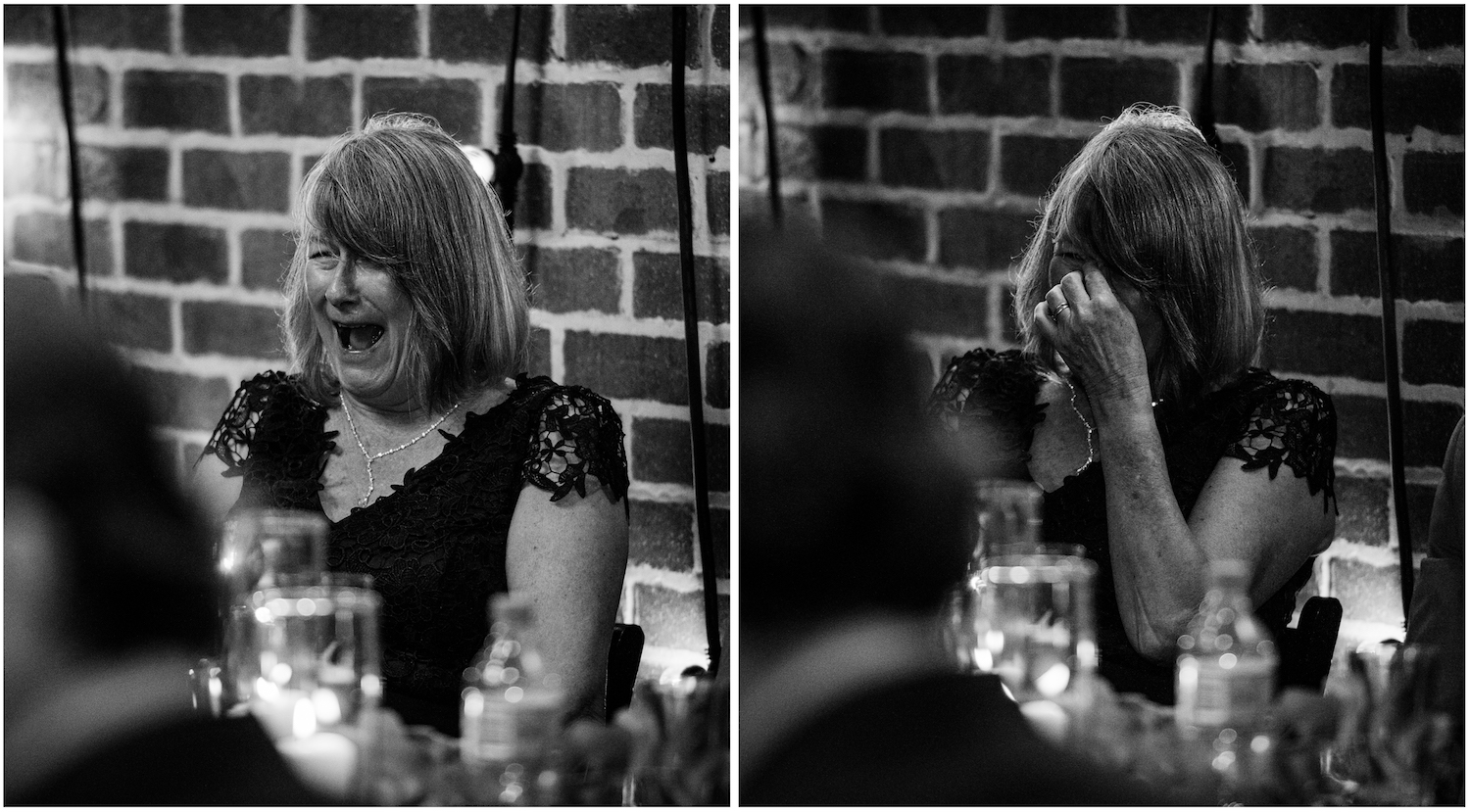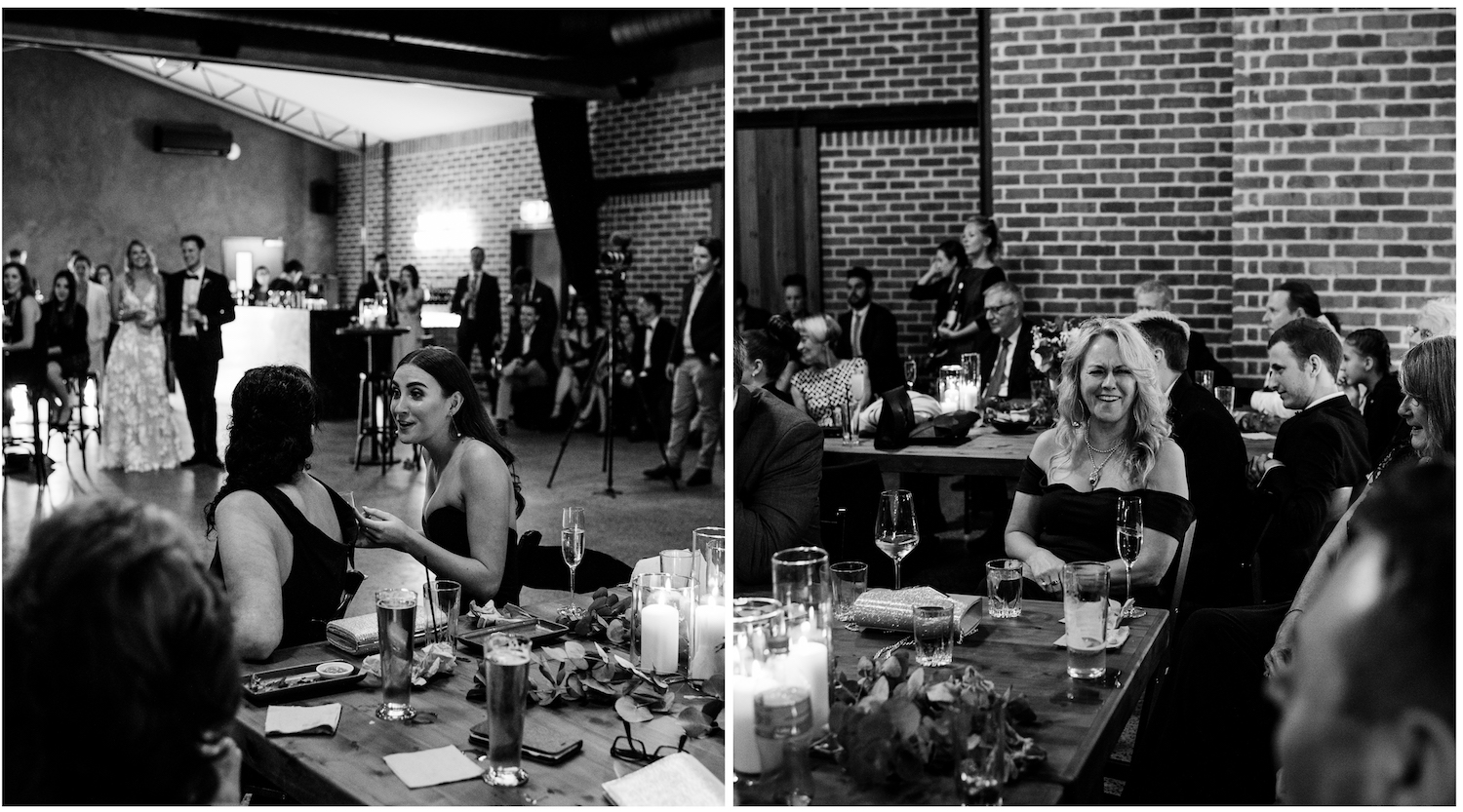 A massive thank you again to all my amazing couples who have had me along to capture their love story. The 2019/2020 wedding calendar is now open so if you'd like to find out more about wedding collections with Lightsmith Images, either click here or drop me a line - or do both! I'd love to hear from you.
wedding
Danielle Smith
brisbaneweddingphotographer, brisbaneweddingphotography, brisbaneweddingdress, brisbaneweddingvenue, weddingphotographerbrisbane, weddingphotographybrisbane, factory51, industrialweddingvenue, weddinginspiration, citywedding, brisbanecity, brisbanecitywedding, realweddingbrisbane, springwedding, madewithlovebridal, justmarried, bestweddingphotographerbrisbane, bestweddingphotographybrisbane, candidweddingphotographerbrisbane, candidweddingphotographybrisbane, radlovestories, belovedstories, authenticlovemag, loveanddevotion, loveandwildhearts, lightsmithimages
Comment